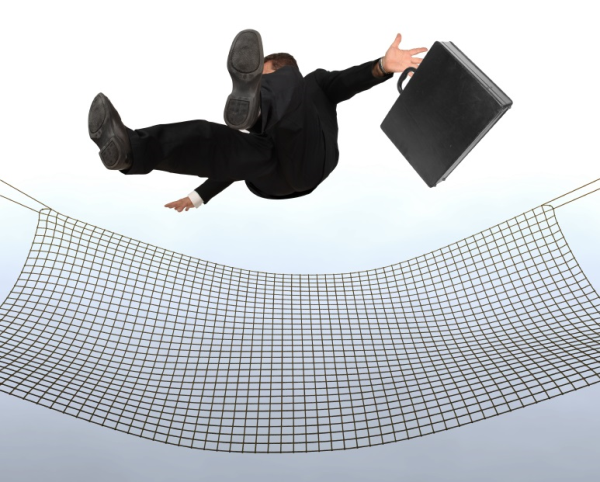 ICD-10 is a game changer
There is no doubt that ICD-10 is going to change the healthcare system
substantially and will impact your revenue cycle and cash flow. The amount of work to convert to ICD-10 is considerable. While tempting to approach this transformation as another in a long list of "to do's", I suggest looking at it as an opportunity to improve your revenue cycle. ICD-10 will not only provide more detail for clinical coding, but healthcare organizations should use this opportunity to review business processes and optimize operations. By building a "safety net" you can minimize your risk to cash flow and reimbursement by using your electronic remittance advice (aka 835) files.