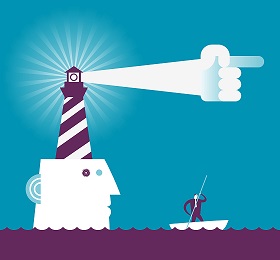 Nearly five billion dollars.
According to a report to Congress, that's the amount returned to Uncle Sam in FY2014 as a result of healthcare oversight and investigations conducted by the Office of Inspector General (OIG). Avoiding this type of negative impact to cash flow and the bottom line is a matter of revenue integrity and is a high priority to most healthcare organizations.
The OIG Work Plan details areas of emphasis for their yearly compliance audit activities. Providers are encouraged to use the plan to prepare for potential audits. Using the Work Plan as a guide to review specific risk areas that impact your organization is the best way to create an effective compliance audit program and avoid paybacks.