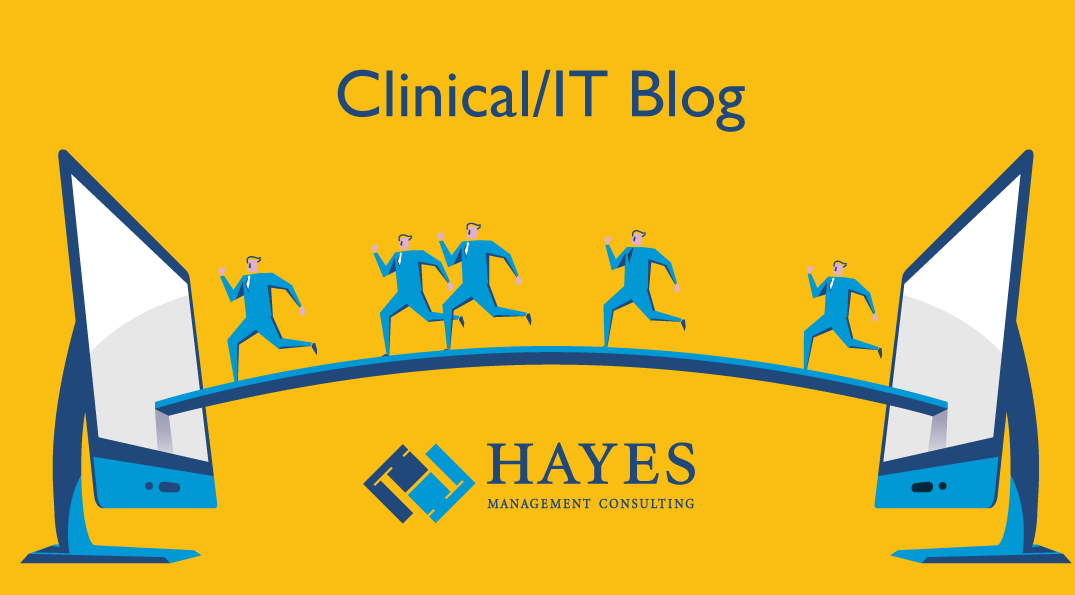 In today's disruptive healthcare environment, we're hearing of all sorts of new initiatives that aim to provide the best and most
affordable healthcare to patients. Everything from MACRA, to Meaningful Use, to interoperability. A common theme among these is the active foundation of improving health and realizing increased patient engagement. With the shift from fee-for-service to fee-for-value, patients and consumers are becoming less passive and more proactive and engaged. With this idea on the tip of everyone's tongue, one might ask questions like, how do I create the best environment for my providers and their patients? What is the best way to educate patients on what exactly is going into their healthcare? How do I increase my patient engagement?
Not unlike using the age-old sentiment that history repeats itself, you can begin to answer these questions by going back to examples of how people have been engaged in their education in the past. When you talk about education, you intuitively think of school. Active learning is a methodology utilized in the classroom to move the students from the role of passive receivers of information to that of active participants responsible for their own learning. Techniques used in active learning include discussion, self-assessment, projects, group learning, self-defined goals, and more. These techniques have proven to be far more effective than the traditional learning environment in which students sit passively and listen to lectures from a seemingly autocratic authority.
Similarly, the provider-patient role in many healthcare institutions has evolved throughout history into an authority and passive recipient relationship. But as we noted earlier, this is clearly starting to shift within the healthcare industry today. With the implementations of value-based care, we are seeing the provider-patient relationship shifting to organically place more ownership of the patients' own health onto their plates to become more like the traditional consumer of any good or service, and less like a passive student within a lecture-style environment.
While the healthcare industry is abuzz with all sorts of opinions about these initiatives and the shift value-based care, one perspective you can take is to see the win-win benefits of such an evolution of healthcare, especially for providers.
Here are five benefits that you may not have realized since the industry has started to steer patients into becoming active learning healthcare consumers.