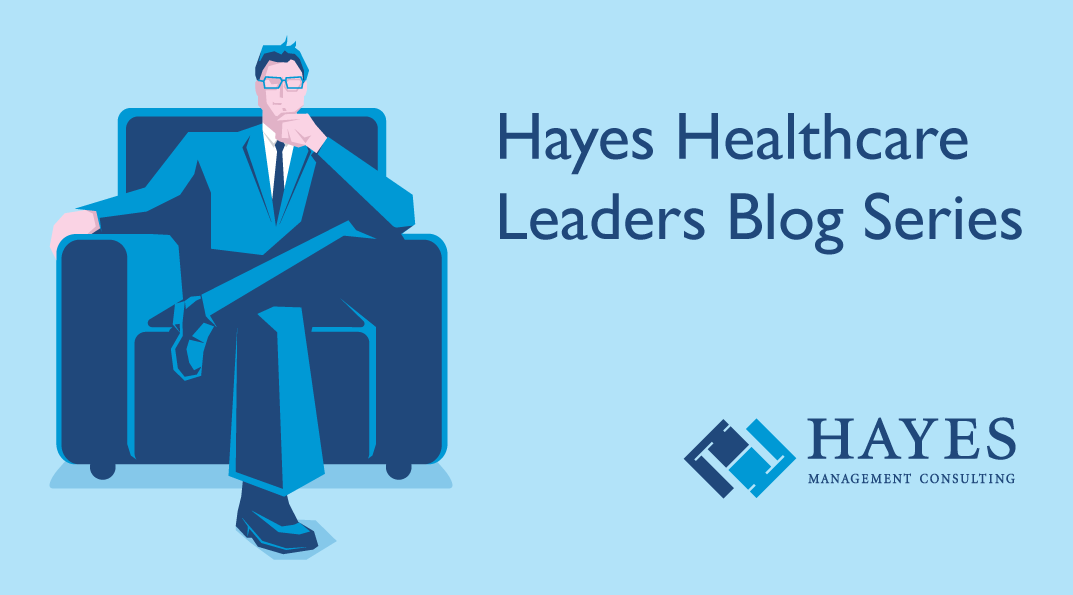 By Susanna Partrick, Senior Privacy and Compliance Administrator, Weill Cornell Medicine
Nearly eight out of ten healthcare internal auditors in a recent survey by PwC believe risks are increasing. As a result, almost nine out of ten say they have gone through or will soon be involved in significant business transformation. The conclusion is that these increased risks and transformative changes in the healthcare industry will require internal auditing to change as well.[1]
Unfortunately, few healthcare organizations are able to add resources during a time of shrinking revenue and tightening margins. To meet this increased demand, therefore, those of us responsible for the internal compliance program functions must find ways to be more efficient with the resources we do have. Doing more with less has become an inevitable mantra for compliance auditing groups in healthcare organizations striving to minimize overall risk.
The concepts of productivity and efficiency are often viewed negatively – as simply buzzwords to wring more output from overworked staff. That doesn't have to be the case. A huge part of our responsibility as leaders is to work cooperatively with our teams to improve the amount of work being performed by optimizing their skills, our processes, and the technology under our control.
Here are five key steps you can take to improve the productivity and efficiency of your compliance audit team.