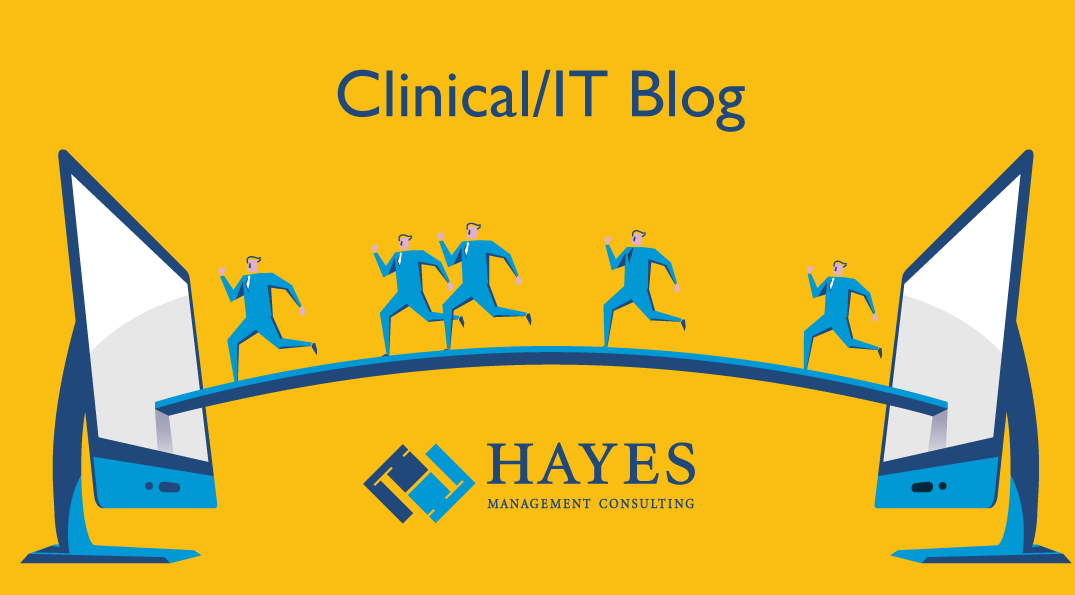 "If I knew then what I know now…"
How many times have we all uttered that phrase? It's easy to see mistakes or opportunities for improvement once a project or event is complete. The trick is taking that knowledge and utilizing it for current or future projects to avoid unnecessary headaches.
Nowhere is that truer than when you're implementing an EMR. Learning from your experience during implementation helps you fill in functionality gaps and optimize your EMR as you go. If you're like most organizations, your EMR projects represent a huge undertaking. With the resource management, legacy systems to adjust, and new processes to be put into place, you will find it hard to keep track of all the details. You can often be left wondering how you'll maintain the project on time and on budget, let alone how to optimize the change.