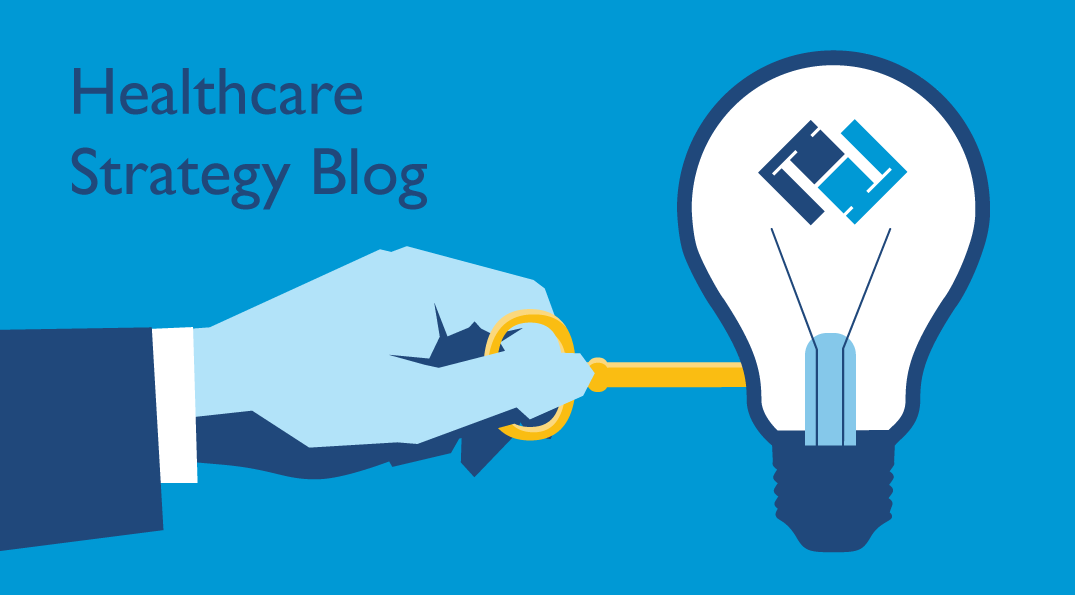 By Dr. T. Christopher Windham, MD, FACS, Chief of Oncology, Cone Health Cancer Care and Don Michaels, Ph. D, Hayes Management Consulting
The move from fee-for-service to value-based care in the healthcare industry has been gaining momentum and its ultimate adoption is now a foregone conclusion. The question is no longer if the switch will be made, but when it will finally be a reality. The implementation of MACRA is a huge step down the value-based road and organizations are scrambling to meet the requirements of the new law.
Hospitals and physician practices are making major strategic and tactical changes to ensure they can survive in the new environment and increasingly that means determining physician compensation by means other than strict productivity. Healthcare IT vendors are trying to adapt their systems to meet the data collection and reporting needs of the new compensation plans. For both vendors and organizations, meeting these needs remains a challenge.