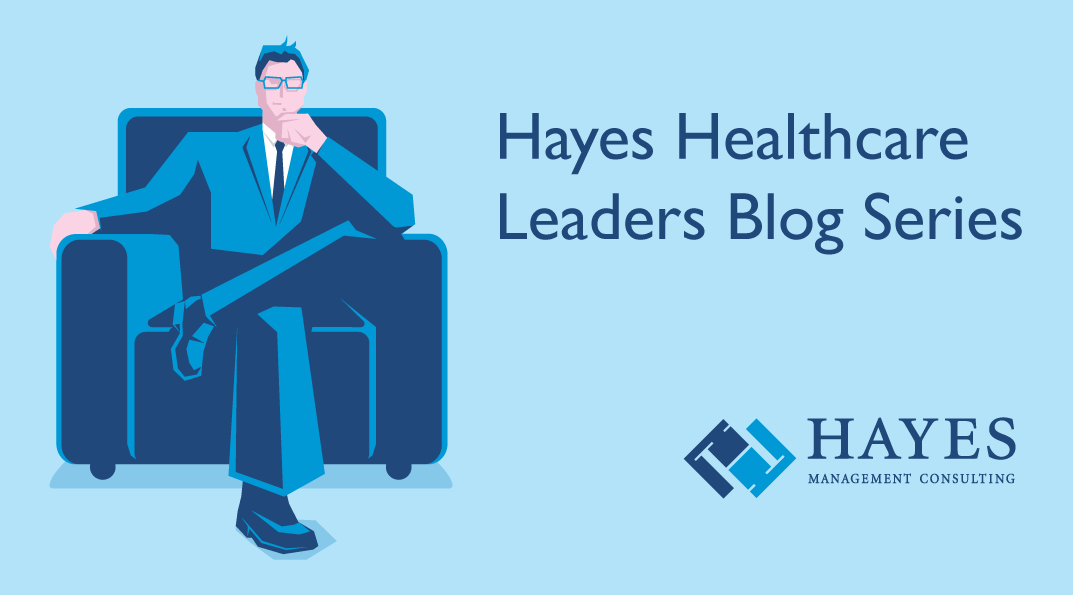 By Joseph H. Schneider, MD, MBA, Department of Pediatrics, University of Texas Southwestern
Sitting on the exam table before a routine procedure, I listened as the nurse reviewed my medical information. She checked my name, address, and birthday. All was well until she said "..and you are allergic to Wellbutrin, Toradol, Darvon and sulfa". My brain sprang to attention as she continued reading that I had shoulder repair and coronary bypass procedures, that my weight was down 50 kilograms and that my father was alive. It was very detailed.
It was also all very wrong. I have no medication allergies, nor have I had any of the named surgeries. My weight hasn't changed. And my father passed away in the 1980s.
What happened? My record was mixed up with someone else's and my healthcare information was now seriously incorrect. Fortunately, as a CMIO, I was able to get the 120 pages of my record rapidly corrected.
But what if I was an average person, without the influence to gain quick access and to make corrections? What if I hadn't been having the procedure? The incorrect data could have led to dangerous consequences.