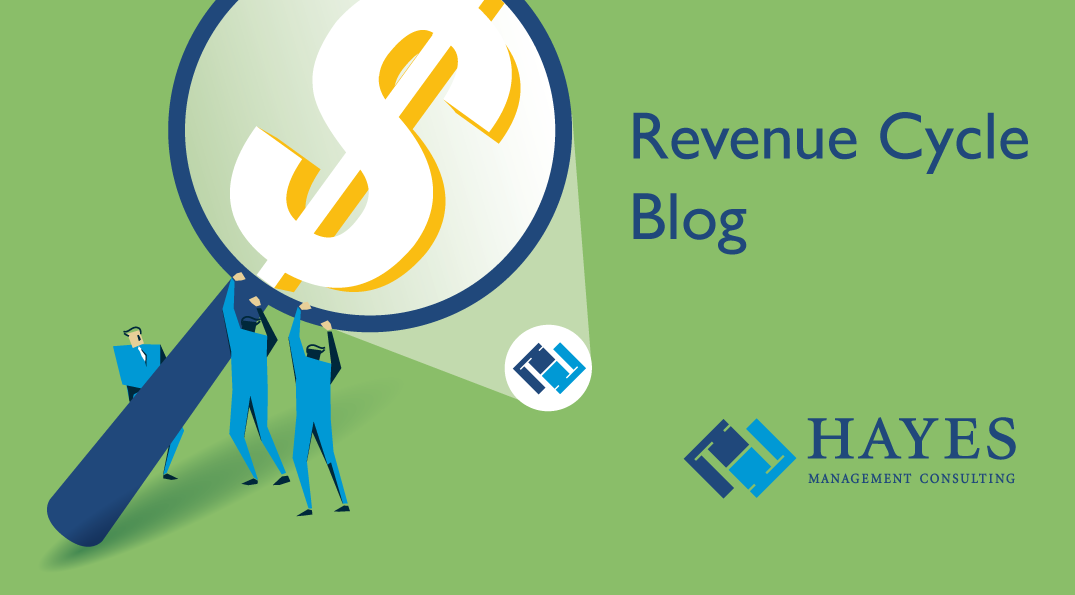 Maintaining your revenue integrity in a time of reduced revenue and shrinking margins has never been more important – or difficult. New reimbursement models, the cost shift to patients, a substantial increase in auditing from a greater number of agencies and continued merger and acquisition activities combine to put enormous stress on the financial condition of healthcare organizations.
Like most other things in business, ensuring revenue integrity comes down to managing the details. Monitoring and measuring day-to-day activity can be the best way to make sure your revenue cycle is operating smoothly and you are identifying, billing and collecting all the revenue you should be.
Developing appropriate Key Performance Indicators (KPI's) can help guide the daily activities in your organization and keep your revenue cycle on track. Diligently monitoring KPI's to improve performance becomes a critical task to helping you maintain your revenue integrity.
Here are four key areas on which to focus your KPI efforts.