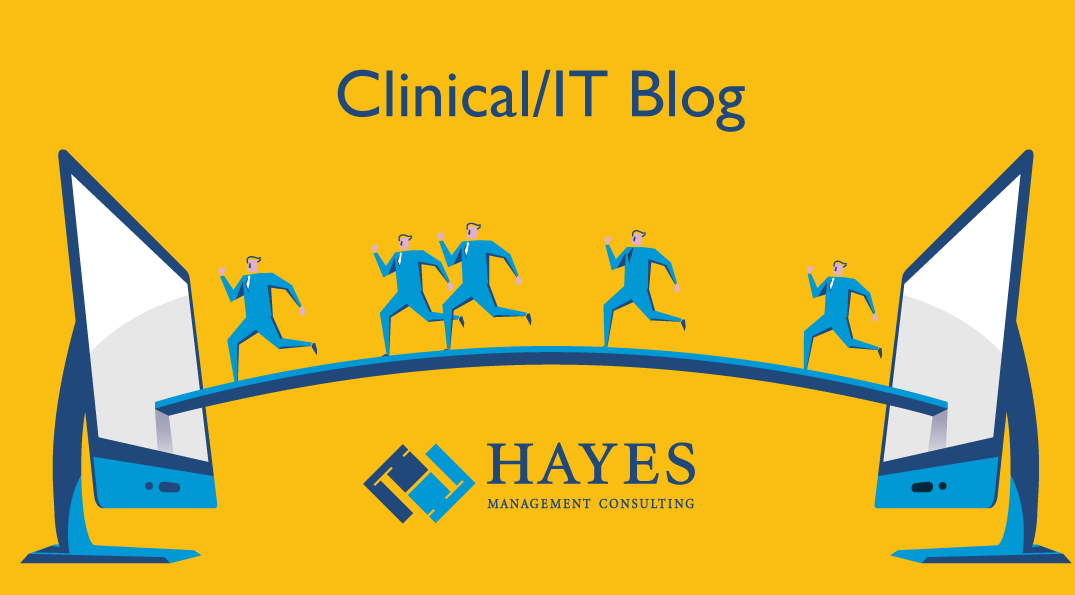 The project list for a transition to a new EHR or practice management system can seem endless. But even with a lengthy, comprehensive task list, one key component of a system transition is often overlooked. How are you going to support your legacy system during the implementation of your new system? Despite regularly being ignored or discounted, developing a plan for legacy system support is one of the most important things you can do in your transition planning.
The default for too many organizations is to try and use existing FTEs to handle both legacy support and new system implementation. As it often turns out, however, this can be a flawed strategy which leads to reduced efficiency in current operations, increased errors and costs, surge in user and staff frustration that in some cases can lead to significant employee attrition.
As revenues shrink and margins tighten, chances are your resources have already been reduced. Asking your already overworked staff to assume more responsibilities without expecting a negative impact is unrealistic. Those organizations that understand this problem up front address the issue by augmenting current staff with temporary help. In many cases that takes the form of either managed services to handle the help desk or adding resources to help take on other legacy support duties.
Here are five benefits of staff augmentation during your system transition.