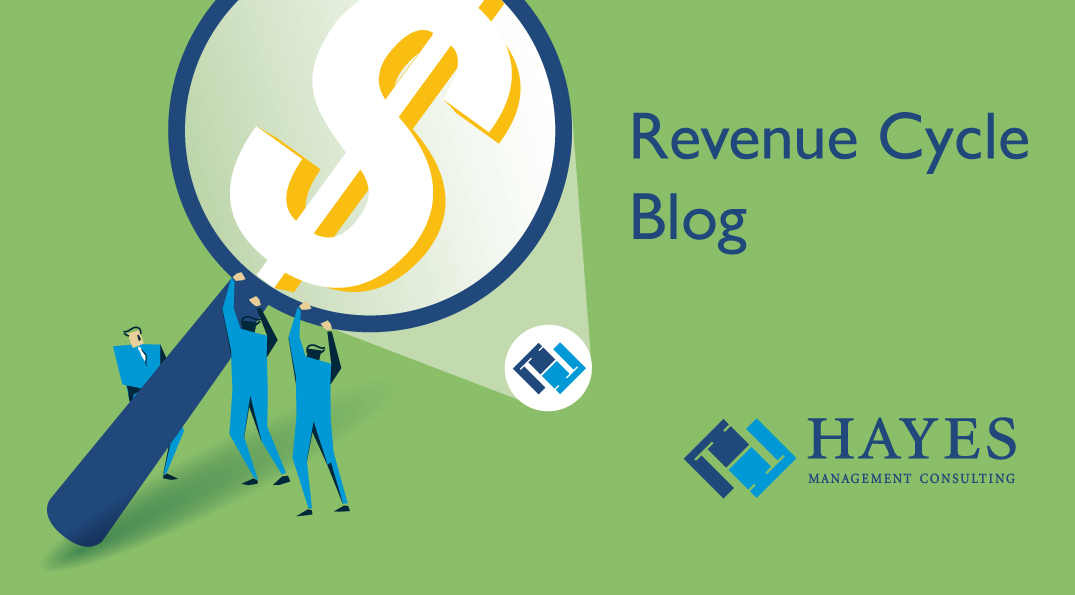 Are you drowning in claim denials and rejections? Are your denial rates high? It is inevitable for healthcare organizations to experience denials in today's complex billing arena. Industry standards for denial rates are between 5-10 percent. If your denial rate is above 10 percent, then "Houston you have a problem!" It is time to build a strategy to reduce your denial rate.
Claims denial avoidance processes should be proactive but in most healthcare organizations, they are more reactive. It is important to be proactive from a revenue integrity perspective at the front-end, and accurately collect and report patient and insurance information before or at the point-of-service. There are ways to be proactive from the billing side as well.
As you develop your action plan, it's important to define your terms. You and your staff need to understand the difference between a claim rejection and a claim denial.