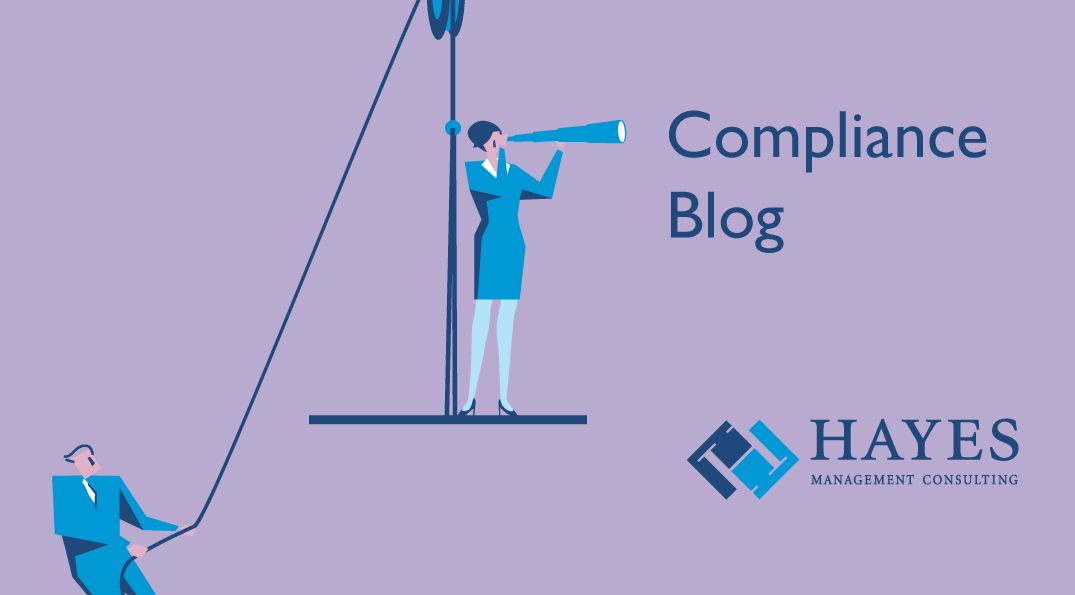 Managed care contracts make up a significant amount of a healthcare organization's revenue stream. The impact these contracts can have on your top and bottom lines makes managing them appropriately one of your top priorities. Those organizations that have realized this and have an effective, efficient contract management process in place have a reasonable upper hand over those that don't.

Staying on top of your managed care contracts is critical to maintaining a sound financial foundation. Managing these contracts successfully can help drive additional revenue through new insurance products. Properly handled managed care contracts can also increase patient satisfaction by enabling patients to obtain the treatment they need.

If you have challenges in keeping track of and managing your contracts, you are not alone; it is an all too common problem in hospitals and healthcare organizations across the county.

Here are 11 things to consider that can help you develop and administer a successful contract management process.