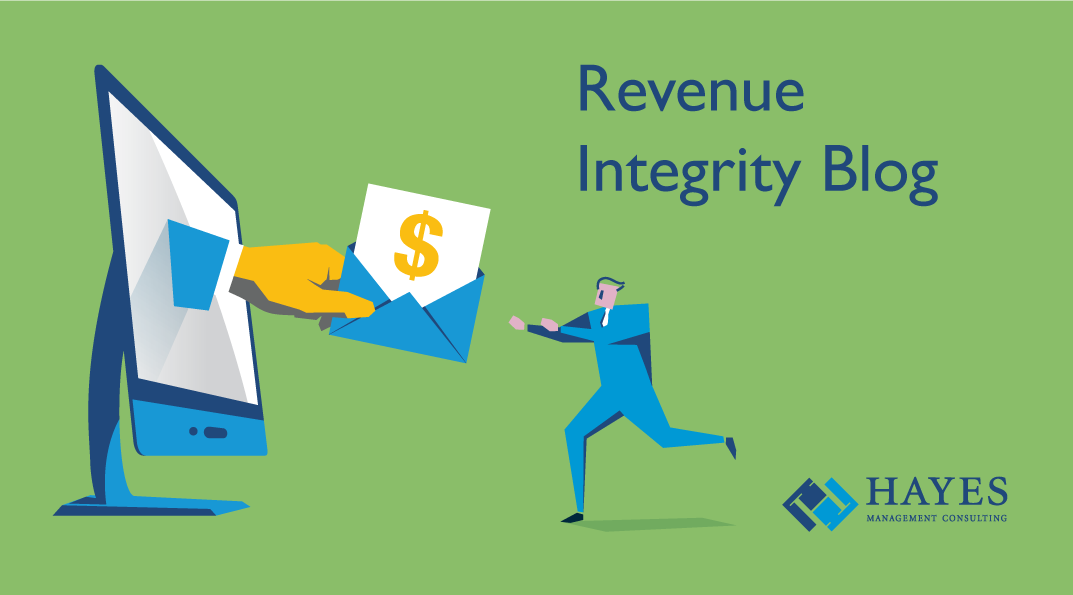 In today's challenging financial environment - plagued by shrinking revenue, narrowing margins and tightening regulatory constraints - many healthcare leaders are stepping back to take a more holistic view of their organization's revenue stream. They understand that the traditional, silo'ed approach to revenue cycle and compliance - in which the two functions operate independently from one another - is not going to help them achieve their goal of optimizing their financial health.
These leaders are beginning to see the value of bringing these disparate groups together to effectively address their top- and bottom-line issues. For many, that means implementing a comprehensive revenue integrity program that can serve as the "backbone" supporting such an effort.
The dictionary defines a "backbone" as "the chief support of a system or organization." A well-developed revenue integrity program can be the "chief support" that links together revenue cycle and compliance, resulting in a more robust revenue stream, decreased risk of costly non-compliance, and enhanced bottom-line performance.
Here are five benefits that can be achieved by instituting a common revenue integrity backbone in your organization.