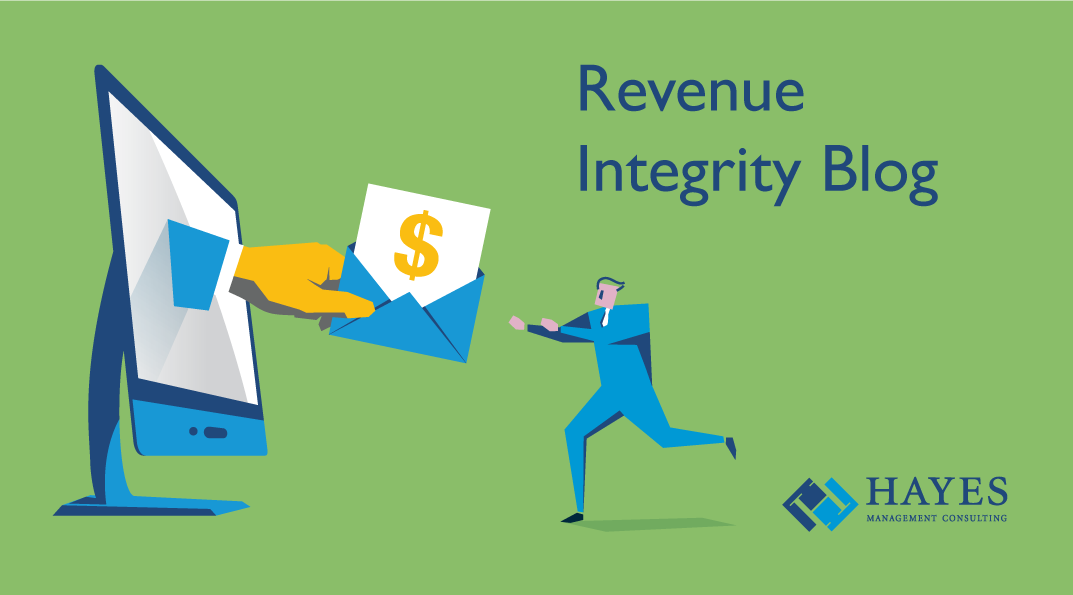 Much of the healthcare industry is focused on reaching the goals of the Institute of Healthcare Improvement's Triple Aim – improving health outcomes, enhancing the patient experience and lowering the per capita cost of healthcare. By any measure, the growing area of telehealth checks all three boxes.
Improved health outcomes? In an American Journal of Critical Care survey, eight out of ten nurses agreed that tele-ICU systems enable them to improve patient care. They said the technology allows them to remotely review patient vital signs, physiological status and laboratory and diagnostic test results to help make better healthcare decisions.[1]
Enhanced patient experience? A study published in the Annals of Family Medicine reports that patients who were offered primary care telemedicine during a pilot program in Pennsylvania experienced high satisfaction. They noted the convenience of eliminating the need to miss work, travel to an office, arrange childcare and change attire as reasons. They also cited decreased wait times compared to in-office visits.[2]
Reduced cost? Spectrum Health, a provider based in Grand Rapids, Michigan, saved insurers nearly $4.1 million from 2014 to 2017 by delivering almost 50,000 virtual visits that avoided more than 11,000 emergency room trips. So far in 2018, Spectrum's telehealth program has saved insurers almost $1.5 million.[3]
So, telehealth is the perfect solution, right? Not so fast. Especially if you are a provider facing the not-so-small problem of getting paid. While telehealth appears to be a viable healthcare delivery alternative, reimbursement issues continue to be an issue, and if not handled correctly, can adversely affect your organization's revenue integrity.