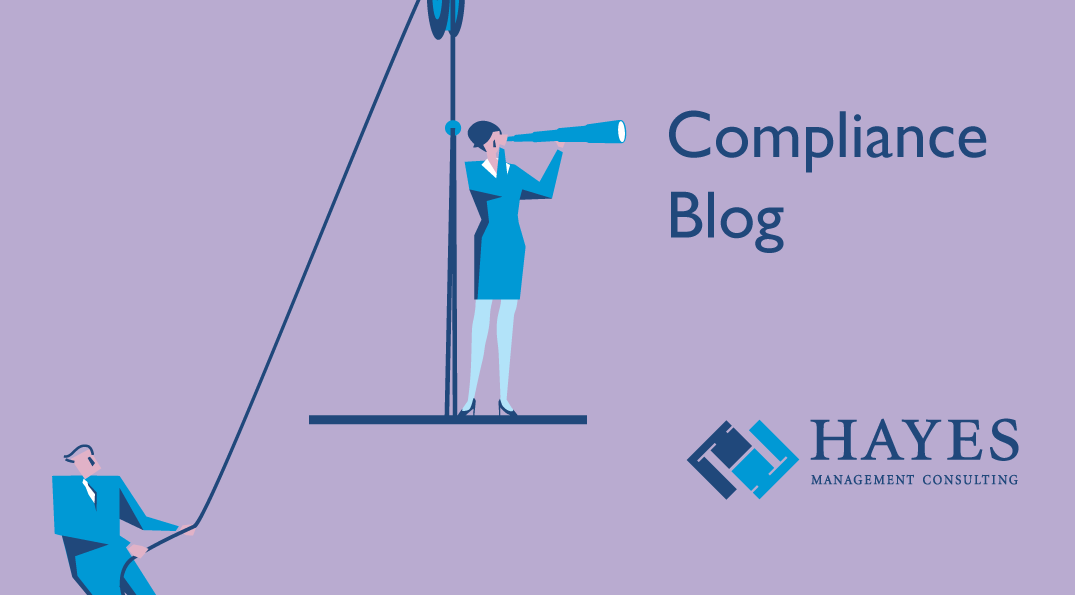 Healthcare providers are focused on delivering the most effective care for their patients. In recent years, however, it has become increasingly challenging for them to carry out that mission due to the growing regulatory demands and accompanying documentation requirements. Failure to adhere to these requirements can result in painful consequences, such as lost revenue, heavy financial penalties, or significant reimbursements due to poor claims documentation.
Compliance leaders bear the responsibility for ensuring their organizations avoid these adverse consequences by making sure their providers are complying with the mountain of regulatory directives. To carry out their charge, compliance professionals audit the providers to identify areas of risk and remediate any potential non-compliance issues. In many cases this puts physicians and compliance teams at odds, as we've noted in other recent blog posts.
The tools compliance teams use can also create strained relations between these two groups; by focusing attention on claims and coding errors, they can create a negative feedback loop in which auditors circle back to providers to hold them accountable for errors that may have occurred. Frustration between the two groups can grow from there.