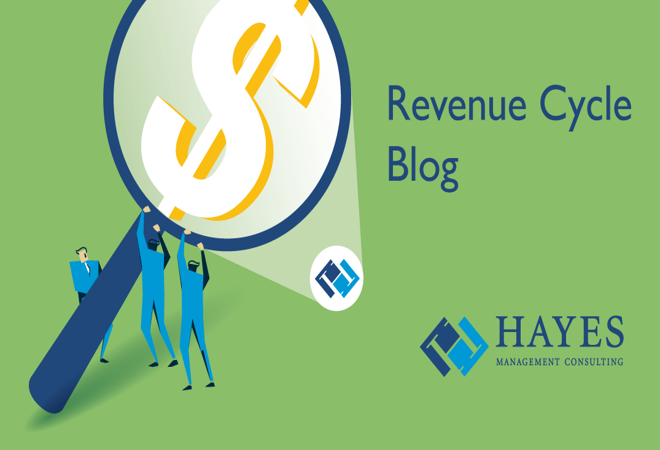 In our current competitive healthcare environment, innovative services are an important dynamic to a successful revenue cycle. Patients want the most current care delivery methods, new technology, pharmaceuticals, and actively seek providers who can supply them.
Thorough reimbursement analysis which provides an accurate picture of the reimbursement environment as it pertains to your new service is important to ensure your organization will be able to provide new, innovative services like newly released drugs, devices, and implants to patients while still achieving a margin which will allow continued growth.
A comprehensive reimbursement analysis should be conducted with adequate lead time to include an in-depth understanding of payer-mix, the delivery cost of the new service, and the anticipated reimbursement by the designated payer. Also included should be detailed coding and billing requirements to ensure your organization is prepared before service delivery to process claims.
Those of us who are healthcare professionals have probably been in situations where new services are initiated without the inclusion of the appropriate revenue cycle team members, resulting in denials, delays, loss of revenue, unhappy patients and discontent providers. Multiple departments should be included to ensure a comprehensive approach is conducted. The service area, coders, reimbursement, billing, and a CDM resource should all be included. If the new service is a new drug, an appropriate pharmacy resource should be included, as well.
To avoid the need to recover lost revenue and implement service backfill, it's crucial to have a structured program in place. This program should include a check list and appropriate sign-off from all pertinent staff or departments involved.
Here are the critical components to a successful reimbursement analysis. To spearhead this initiative, many organizations have a reimbursement analyst on staff and others may utilize a CDM resource for managing this activity.