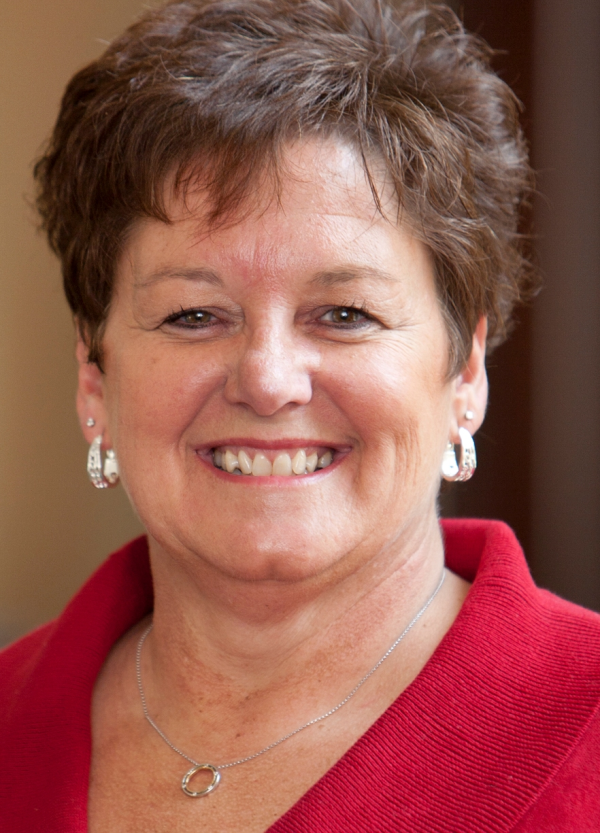 By Lisa Winther
Things to do, places to go and people to see – all before the implementation of ICD-10 on October 1, 2013! It seems far away, but when you look at all of the work that needs to be done, it really isn't.
With so much time before the implementation and so much to do, organization is the key. Hayes has developed an ICD-10 process to assist you with this transition and CMS has created and released Implementation Handbooks as well.
So, what things, places and people items need to be completed before the implementation? Here are a few suggestions.
Things to do
Set up your timeline with action steps identified and start and completion target dates
Assign a task owner to each action step
Identify key individuals that will be involved with the implementation
Estimate the total hours allotted to complete each task
Log all key dates during the course of the implementation to ensure these are met
Places to go
Internal departments: determine those which need to be involved through the entire process, and those which will have limited involvement
Training locations: find training for staff – web or live
Crosswalks: find code crosswalks from ICD-9 to ICD-10
Vendors: confirm vendor requirements
People to see
IT department staff: what software and interfaces are involved
Vendor liaisons: will they be ready?
Physicians: Documentation requirements and training
Finance department management: Who will pay for the training and how to budget in 2012 and 2013?
Internal trainers: Who will be training internally and how will the training be completed?
HR department: What are the implications for coders not meeting the new requirements for their certification?
Remember that all facilities must first convert to Version 5010 by January 1, 2012 in order for the ICD-10 codes to work properly. Once testing has been completed and Version 5010 is in place, you will need to move forward with your timeline for ICD-10. Staying on top of all deadlines will be a key component for the success of your transition.
When developing your process, you will need to document everything that will be affected by the implementation of ICD-10. Set up your spreadsheet with all processes, people involved, process owners and deadlines. It can be overwhelming, but remember you are not alone – all healthcare organizations are in the same boat. Hayes is also here to help with any aspect of your ICD-10 project.