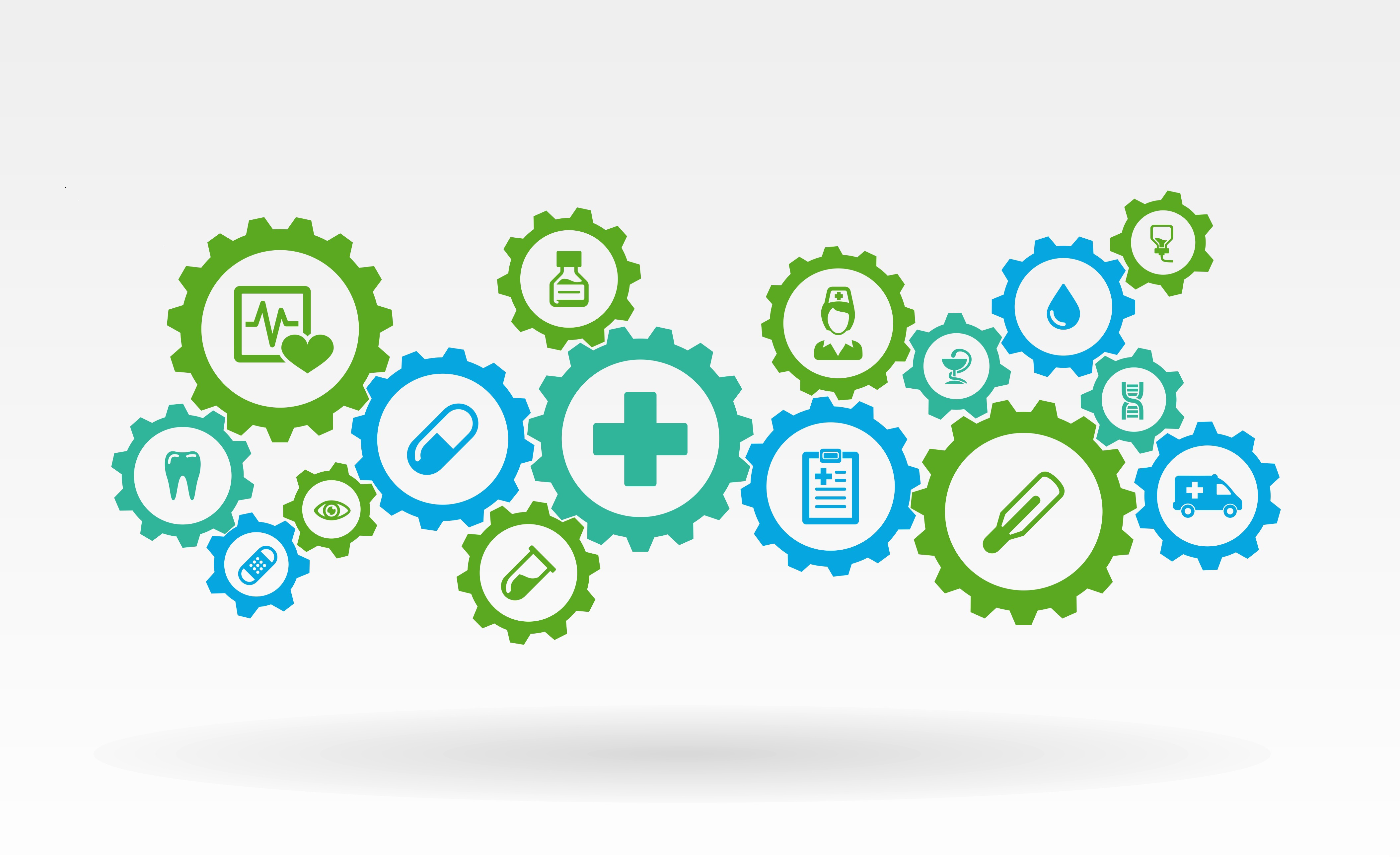 Electronic health record (EHR) vendor systems come with a steep price tag, and the cost is not
decreasing. The cost of implementing systems has driven many organizations to the point of extended delays or indefinite delays before reaching the go-live phase. The total investment of time and money leading up to a go-live is significant. Before reaching this point, it's important to ask a couple of questions related to clinical readiness.
How will my organization secure a safe and successful go-live with minimal risks and a high-quality standard?
What are the expectations for EHR sustainability and how will the organization secure these expectations post-go-live?
Clinical readiness and risk mitigation
Clinical readiness is not a new concept in healthcare. It is a part of change management that often goes untouched or very lightly touched. Most healthcare organizations roll EHR readiness into one bucket, inclusive of all checks and balances. Although there is substantial risk mitigation in the implementation's technology and hardware set up, design and training as well as other project phases, there is often a gap in this change management process for "people and the work that they do."
Key ingredients of clinical readiness
There are three key ingredients to clinical readiness that should be considered physician adoption, leadership engagement and functional change management.
Physician adoption and engagement
The success of the implementation depends largely on the physician adoption and engagement. "A National Study of Challenges to Electronic Health Record Adoption" released in the Journal of Medical Care (2014), noted provider engagement as being one of the more common challenges in EHR adoption. The impact of risks associated with non-adoption and engagement by providers is astronomical. As part of clinical readiness, physicians have a key role and responsibility in driving engagement and supporting buy-in.
Leadership engagement
Strategic initiatives are on the rise in almost all healthcare organizations. It becomes another challenge for leadership to be engaged in the implementation of the EHR at a level that carries weight. The lack of involvement from organizational leadership diminishes project results drastically. EHR implementations should be driven by the organization's CMO, CNO, CMIO, CNIO, and project director (or 2 of the 5 at a minimum). Clinical readiness helps define the role of leadership at a high-level and supports the functions of the role with various tools.
Functional change management
Change is generally difficult even when the outcome is expected to be positive. To distinguish this from project change management, but not to exclude, I use the term "functional." For the clinical user in the EHR implementation, it is often the fear of the unknown. This "fear of the unknown" encompasses clinical workflows. The clinician's way of functioning or working will change. When there is a lack of understanding of current state workflows and processes, the future-state workflows become somewhat irrelevant to the end-users, as they do not really understand the impact of what is to come. They often fail to consider how the change will impact almost every clinical task they do once the EHR is live. Because of this, a strategy to prepare clinicians for this change is crucial. A clinical readiness program should be equipped with tools to assist organizations in the documentation of their current state processes, determine any gaps that follow through to the future state processes, and develop crosswalks as a visual tool for high risk workflows.
The success of an EHR implementation goes beyond the project's time and budget. Ultimate success is in the sustainability of the EHR.
I recently worked with a critical access hospital on clinical readiness. We started late in the implementation, but the process was very effective. There were many workflow gap discoveries during interviews with department managers. The number of gap discoveries decreased the overall incidents of go-live workflow re-work, reduced end-user and patient frustration and provider non-compliance during go-live. Quality and safety ultimately increased as well. Because the full scope of clinical readiness was not implemented for this go-live due to the time frame, I developed a clinical readiness program for the client with a roadmap and toolkit for future go-lives.
A clinical readiness assessment should be part of every EHR implementation, to mitigate risk, smooth transition and positively impact go-live success and sustainability.