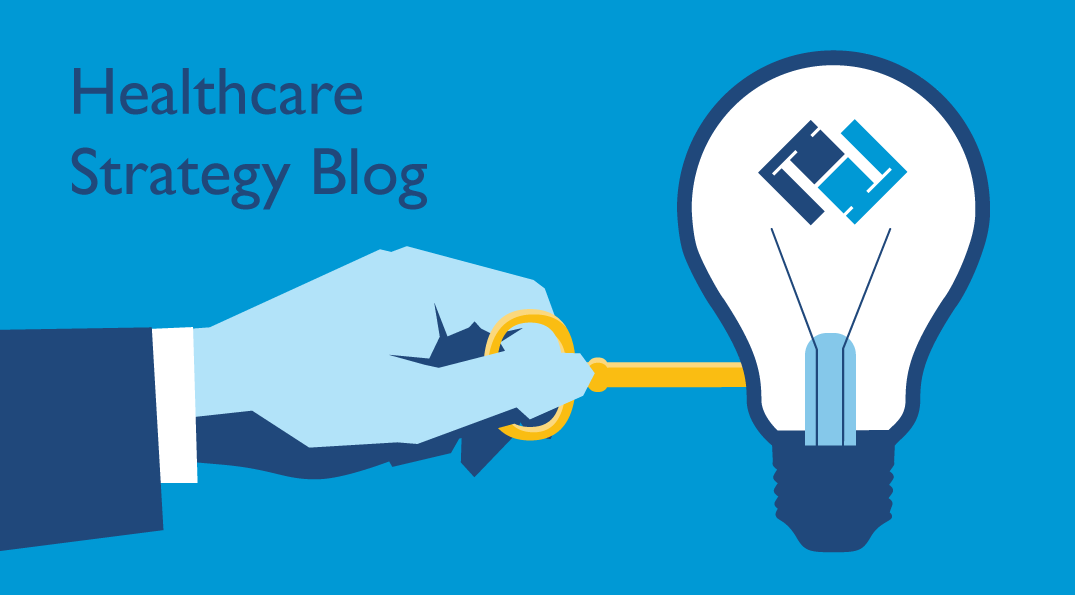 The shock and awe of the April release of the 962-page Notice of Proposed Rulemaking (NPRM) for the Medicare Access and CHIP Reauthorization Act (MACRA) has started to wear off as the healthcare industry continues to dig into the details. Slogging through the NPRM is an intimidating but necessary chore as healthcare organizations try to determine how it affects them.
MACRA represents change – significant change – in the way Medicare providers conduct business so it's not surprising that much of the feedback has been negative. People dislike and fear change regardless of the reasons for it or the potential positive outcomes. Adding to the resistance is the fact that in recent years, changes in the healthcare industry have been aimed at providers like water from a fire hose and "change fatigue" is starting to set in. Lastly, providers know that most governmental changes to reimbursement have meant fewer collections for their practice. At best, they have been trained to hope that these types of changes are revenue neutral.
Despite the negative reviews, MACRA and the NPRM that puts it into action is not all bad. In fact there are several positives to be taken from the new law. Here is a look at the major pros and cons of MACRA.