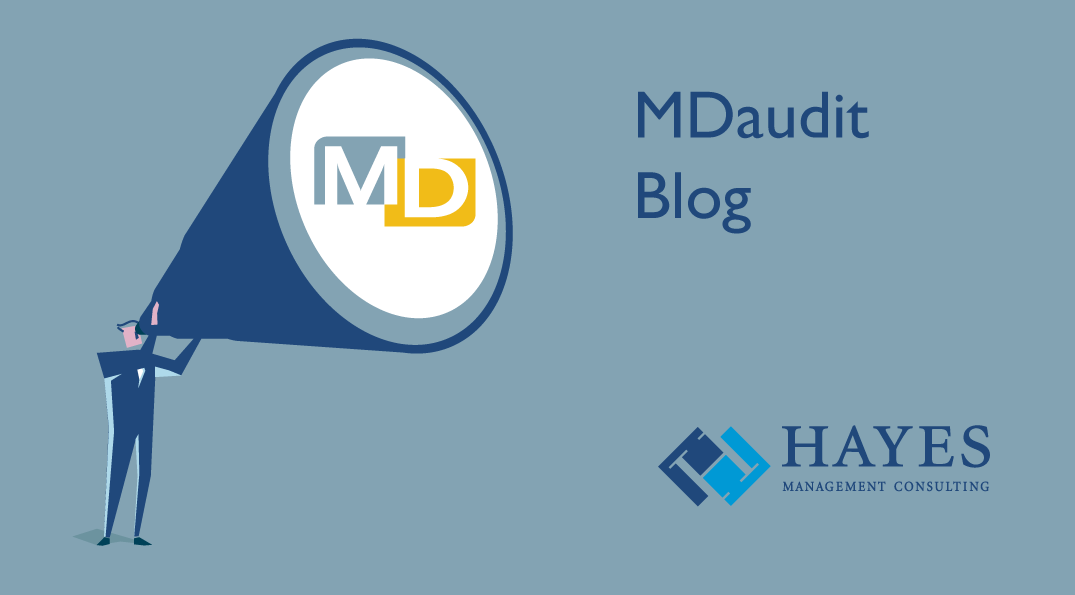 As healthcare organizations have reached near universal adoption of EHR and practice management systems, the amount of available billing and claims data has grown exponentially. This data has the potential to offer insight to issues that can adversely affect the organization both from a regulatory and financial standpoint. Compliance and revenue cycle leaders are both coming to realize the benefits of collecting and analyzing this valuable information.
However, as compliance teams move from static auditing schedules to proactive risk-based programs to help identify and manage risks, it has become clear that it's not just managers and supervisors who can benefit from data analytics. A robust analytics program can provide valuable insight that can help every member of the compliance team perform his or her job better.
In particular, use of analytics can significantly improve communication between the compliance team and other departments in the organization. There can often be friction between an auditor and those being audited, but focusing on data and providing a bigger picture view for both parties helps foster better working relationships and more effective issue resolution.
Using actual data instead of hypothetical situations can diffuse disputes and make audit finding discussions positive and more productive. It can also provide a wider view of a potential issue that can aid in instituting effective corrective action, both huge benefits for the compliance team.
For example, an auditor may find an instance of an incorrect E&M billing. It can easily be written off by the physician as a one-time error. However, analytics can reveal a pattern and show it was not an isolated instance. The auditor and physician can then rationally discuss the issue backed by data. That can be a tremendous advantage for compliance teams and helps take the emotion out of findings discussions.
Here are four key members of the compliance team that can get significant value from an organization's analytics program.