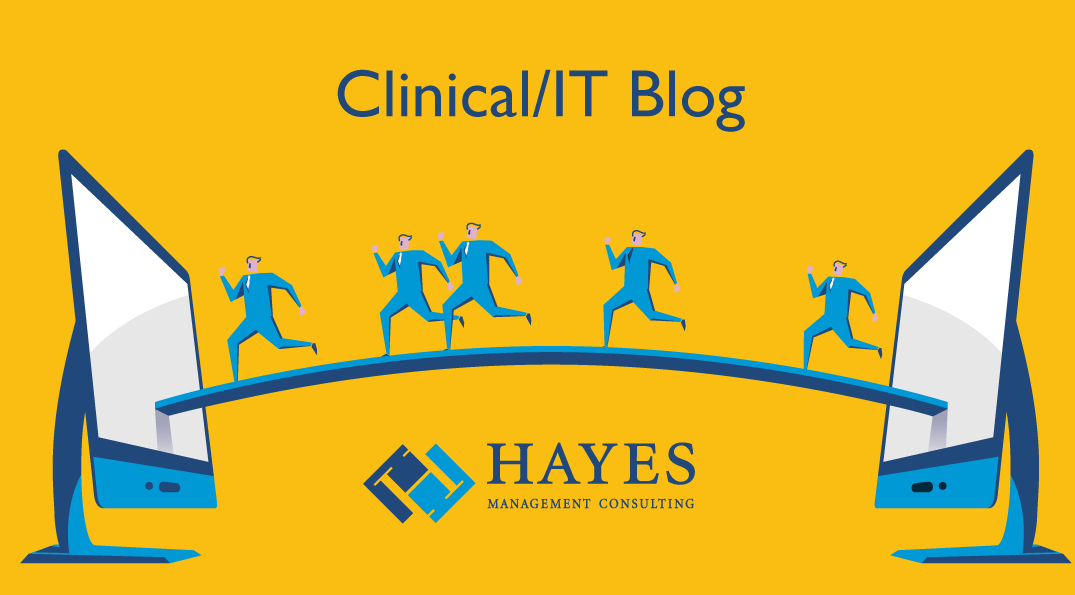 Long gone are the days of standalone demographic and paper medical record files in a physician office. A patient's record is now digital and likely exists in multiple hospitals, physician offices, and other ancillary services across cities, states, and countries. Patients can now access their own records online to view medical results, schedule appointments, request prescription refills, and manage their medical claims.
Despite the sharp rise in dependency on electronics and technology in today's healthcare industry, ensuring accurate patient identification is still a challenge. Mismatched patients are the primary cause of data integrity issues and has various causes – from human error to disparate electronic health record (EHR) systems, multiple visits for multiple reasons with multiple providers, etc. In the end, some things just get complicated. The AHIMA reported that 8 - 12% of all patients have a duplicate medical record.
Even with the technology of today, a patient's identity is commonly confirmed verbally. A patient's demographic data such as name, date of birth, gender, and social security number are indexed by assigning an MPI (Master Patient Identifier) to each person. Other validation options have been introduced over time including photo identification, the use of wristbands, and patient smart cards. Some organizations have implemented software using algorithms to help identify and link duplicate records.
Looking at the healthcare industry today, we see new shared technology constantly being introduced. The overall goal is to integrate the patient's digital data so it can be linked, stored, retrieved, and shared with a few strokes of your fingertips. The success of the technology is dependent upon its optimization, which includes accurate patient records. Organizations with multiple integrated EHR's or who provide high volume emergency or inpatient services see a higher risk of occurrence. But in order to address how to resolve these issues, we must first look at their causes.