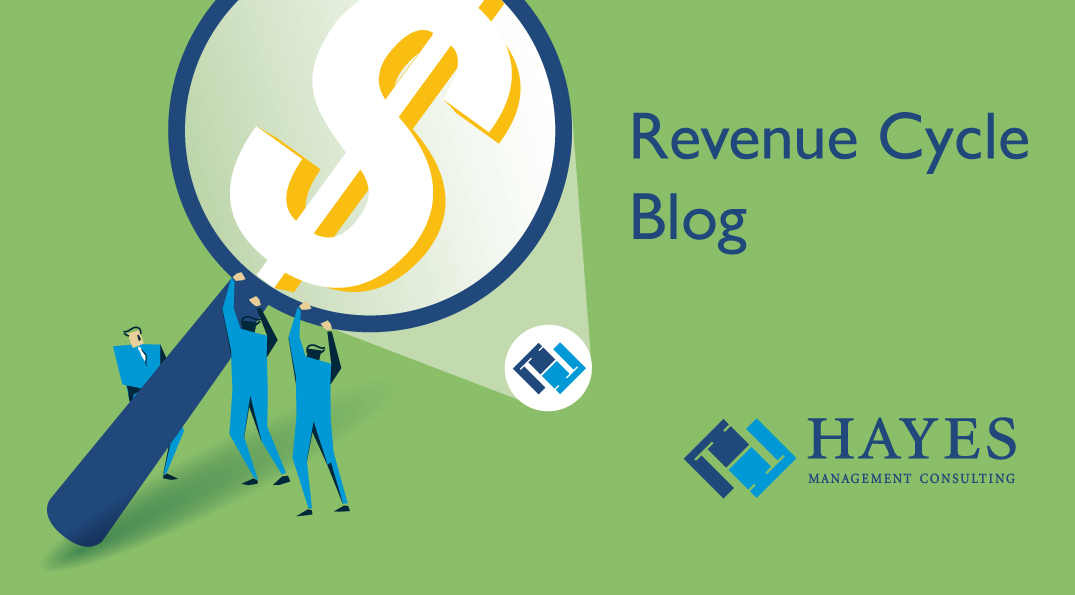 A new system implementation can really stir up a lot of dust within your organization! Between trying to mitigate risks,
complete required tasks, consolidate and contain the limits of the scope, reduce redundancy, design new workflows, and reconciliation, it really can feel like the needs of your end users are being sucked into a vacuum. An implementation is not "one size fits all" but it can feel like it in the beginning when you are introduced to the new technology and learn how others are using it in the industry.
Once you have completed the "hammering of the nails" behind the build, it is important to evaluate what has been done and what is not truly completed yet. Once the dust of the go-live has fallen and settled on the floor, it's time to "M.O.P. I.T." up and begin the optimization process.