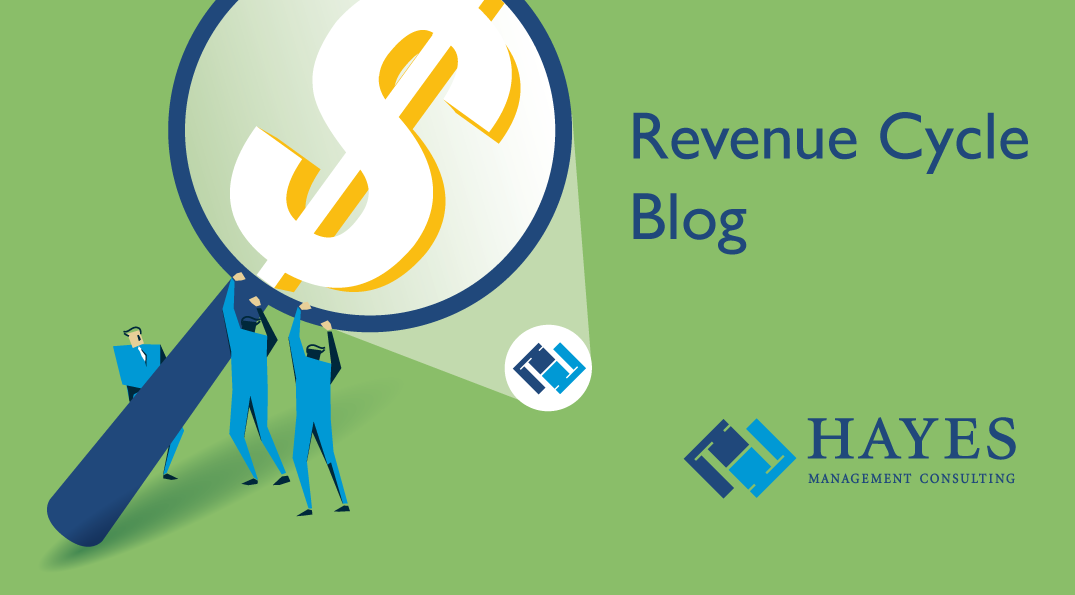 In the current state of the ever-changing healthcare landscape, organizations like yours are facing a challenging time of reducing healthcare costs while keeping an eye on your margins. You want to make your organization as effective and efficient as possible while at the same time maximizing your margins and minimizing costs. One of the key places you can start is your billing department.
You want to make sure your billing department is as efficient as possible and one of the most common issues concerns how much time it takes to review and correct rejected orders for office-visit billing. This is especially an issue with new providers or departments in your organization. If your facility has over 30 providers, it can take several hours each week to fix these billing errors, which can significantly extend the time it takes to receive reimbursement, putting more strain on your bottom line.
The first step in correcting this problem is to identify the root cause. Many, if not most, of these problems are caused when the end user starts a new office visit encounter in the electronic medical record (EMR) system. Required information may be entered incorrectly or go missing entirely for a variety of reasons. Common causes are the user rushing to get the patient checked in and roomed in an acceptable amount of time. The user also often forgets to change the 'Responsible Provider' from their own name to that of an actual provider or doesn't select the 'Visit ID' associated with the appointment.
These two common examples are easily fixed when the user is alerted to the problem. Fortunately, a quick and easy solution is to create a custom form that will highlight missing or incorrect information. A form can be used to remind the user that these items are necessary and need to be corrected immediately.