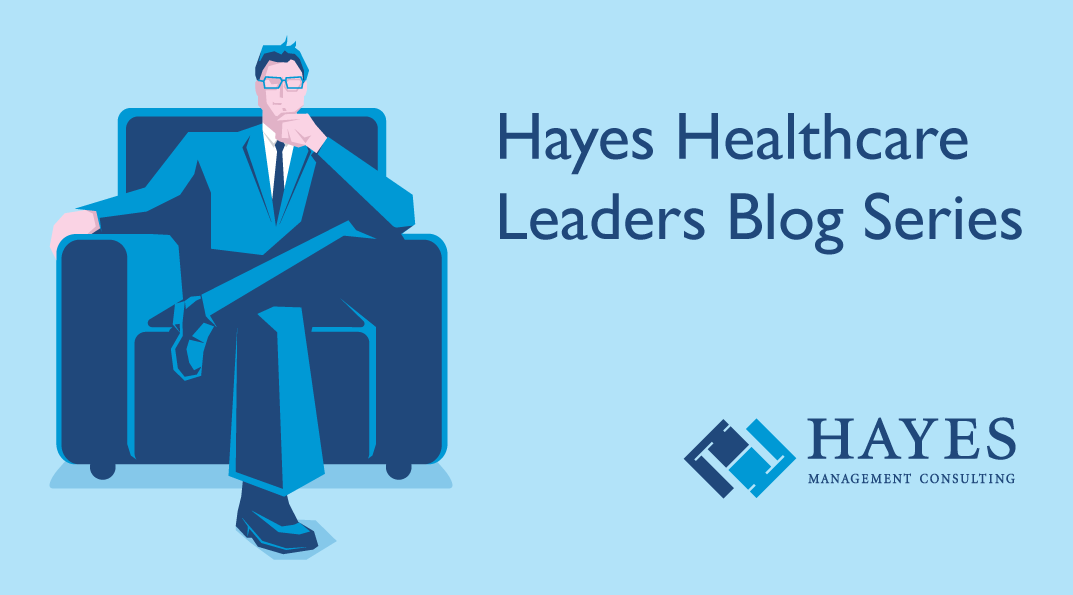 By Kelly Barland, Chief Information Officer, St. John's Episcopal Hospital, New York City
The pros and cons of the Affordable Care Act (ACA) continue to be debated, but one point appears to be beyond dispute: the ACA has significantly contributed to the explosive growth of the Medicaid program. In FY 2015 – the first full year of ACA coverage expansion – enrollment and spending in Medicaid across the 50 states and DC increased by an average of nearly 14%.[1] Combined federal and state spending for Medicaid was more than $500 billion in 2015 and is projected to reach $750 billion by 2020.[2]
Many initiatives are being implemented to help stem the rising costs and improve patient outcomes including increasing the value and quality in managed care contracts, instituting home health for individuals with chronic conditions, and testing innovative delivery and payment models.
One of the more promising efforts has been the Delivery System Reform Incentive Payment program (DSRIP). Rolled out in 2010-11 in California, Texas, and Massachusetts followed by New Jersey and Kansas, in 2012, DSRIP originally focused on funding for safety net hospitals and resulted from negotiations between HHS and the states on how to pay for hospital care. The program has evolved into a way to initiate payment and delivery system reforms and provide the states with funding to support hospitals and other providers in changing methods of providing care to Medicaid beneficiaries.