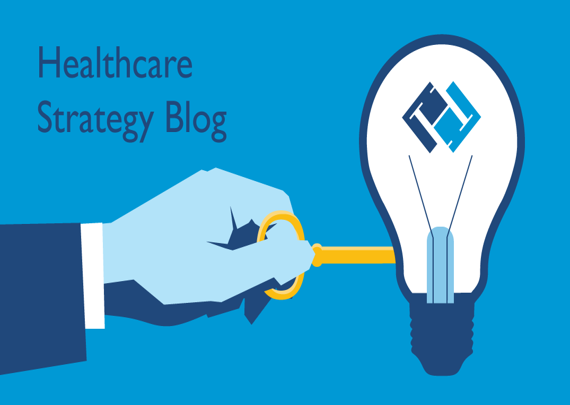 Each year, the American College of Healthcare Executives surveys healthcare industry CEO's, CFO's, COO's, Revenue Cycle Managers and Compliance Leaders to name their top concerns. For the past 12 years, financial concerns have topped the list.
That should not come as a surprise considering the turbulent environment healthcare organizations face today. Pressure on top and bottom lines, transition to value-based care, growth of consumerism in the industry and tightened oversight by outside entities are forcing healthcare organizations to change the way they operate.
Organizations have been focusing on revenue cycle management for years, but forward thinking leaders are reexamining this siloed approach. They are coming to recognize that ensuring revenue integrity requires considering the entire revenue cycle – front end, mid-cycle, back office – to more appropriately address the challenges they face today.
But where do you start? Here is a six-step process for establishing an effective revenue integrity program.