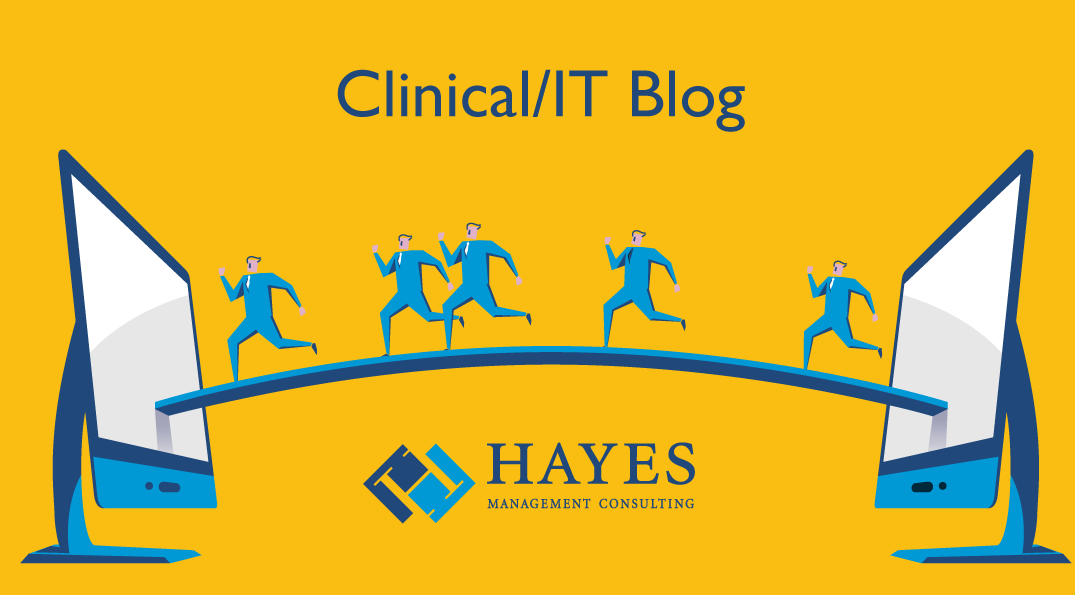 Every organization, at one time or another, will require staff augmentation. The reasons are common and include maternity leaves,
sick leaves and extended vacations. These absences while typical can cause disruption as management all too often does not have employees with bandwidth to cover their coworkers' responsibilities and their own.
Many times, external resources are brought in on a temporary basis to help keep the wheels turning with minimal bumps in the road. This is necessary to ensure that all duties are covered and all deadlines are met.
Unfortunately, what may seem like simple staff augmentation requires a great deal of forethought. Due to the security complexities in today's healthcare environment, a cushion period is often necessary.
It is always a good practice for an organization to think about possible stumbling blocks that may lead to a break in the workflow process before the staff augmentation begins. Here are four critical areas to examine as you assess staff augmentation for your organization.