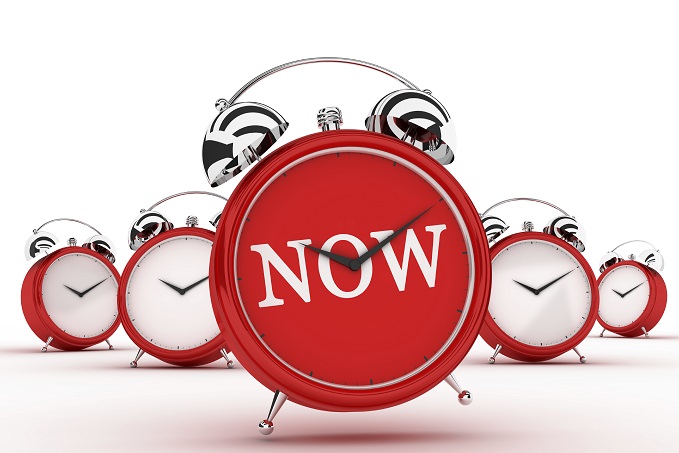 CMS Meaningful Use Q&A Webinar

Date/Time: November 19, 2014, 3:30PM - 4:30PM EST

Speaker: Justine Smith, Healthcare Consultant, Hayes Management Consulting.

Regulation in healthcare is constantly evolving and so much has changed, just in the past few months. We would like to share our experience and help guide you through the ins and outs of GE Centricity and Meaningful Use, as well as provide a question and answer panel as requested at the recent CHUG conferences.

If you haven't started Meaningful Use, it's not too late, but there are important deadlines coming that you will want to make sure to meet. It is no longer just about incentives, as the penalities are here! Please join us for an overview of key topics as well as a question and answer session.

During our webinar you will learn:

Important dates that you won't want to miss

Flexibility and hardship exemptions


What's ahead in 2015 and beyond

Meaningful Use readiness, including audit preparation

Valuable resources that you should be using

Simply fill out the form and press "Register" to sign up for our webinar.