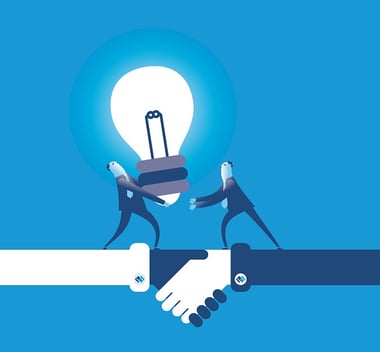 Thank you for your interest in joining our webinar. To register, simply fill out the form and hit SUBMIT.
Date/Time: October 21, 2015 from 1:30 - 2:30 PM EST

Speakers: Gregory Ator, MD, CMIO of the University of Kansas Hospital and University of Kansas Physicians Inc and Don Michaels, Ph.D, Senior Vice President, Hayes Management Consulting

Greg Ator, MD, CMIO of the University of Kansas will discuss his experience with launching and optimizing their two core EMR systems. Hear what he learned along the way, what worked, and what he would do differently. He will also discuss what he did to ensure continuity and establish governance around systems and applications.
You will also hear from Don Michaels, SVP of Hayes Management Consulting about how performing a gap analysis, systems assessment, and roadmap helped Kansas achieve its goals.