Thank you for your interest in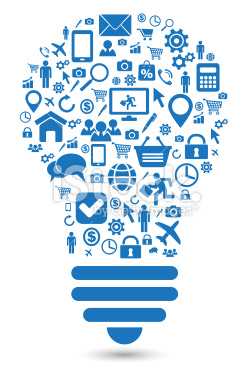 joining us for Lorie Richardson's encore webinar from her presentation at Centricity Live 2016.

To register, simply fill out the form and hit REGISTER.
Date/Time: June 23, 2016 from 11:30 - 12:30 PM EST

Speakers: Lorie Richardson, LPN, Director of Account Management and Principal Consultant at Hayes Management Consulting.