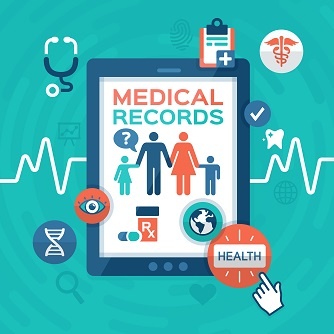 The curfew for ICD-10 is fast approaching and with it comes a slew of changes for your documentation. Do you know what you'll need for a successful implementation? Here are a few helpful suggestions:
Prepare for a slowdown of your internal queue. When ICD-10 hits, the claims queue going out the door is going to look like the highway at rush hour from the fact that each claim is going to need a little more time to process. You may want to increase your Accounts Receivable staff.
Talk to your coding resources – Assess who your flight risks are, the senior and most productive coders are often the highest risks.
Communicate the IT department's plans for becoming ICD-10 compliant so that departments can incorporate the systems components into their plans.
Perform a gap analysis for your organization. Find the top ICD-9 codes with the highest Relative Value Units (RVU) volume. Map these to General Equivalence Mappings (GEMs) to determine if the codes are a 1:1 match or if they are complex.
Develop customized training and education. For the complex codes, develop your training so it is specific to the physicians who will be using those codes. Do not train on what they are doing well or the codes that do not apply to them.
Conduct probe audits. Obtain samples of documentation for high-risk codes. Incorporate these into your training program.
Train auditors to share with physicians how their documentation will need to change. Review audits with your physicians in one-on-one meetings. This provides experiential training, increases physicians' familiarity with the requirements, and goes a long way toward ensuring accurate ICD-10 documentation.
Look in-house for education to save on training costs. Ask HIM staff trained in ICD-10 to help train compliance staff or send an experienced coder to training and have him/her train the rest of the staff.
Accurate documentation will be critical for reimbursement under ICD-10. Underspecified documentation will become a bottleneck and will impact the revenue cycle and increase denials. Despite the ICD-10 delay, physician training should be underway and billing compliance and auditing staff can help. Healthcare organizations that leverage billing compliance and auditing tools and knowledge will be better prepared to meet the documentation needs of ICD-10.