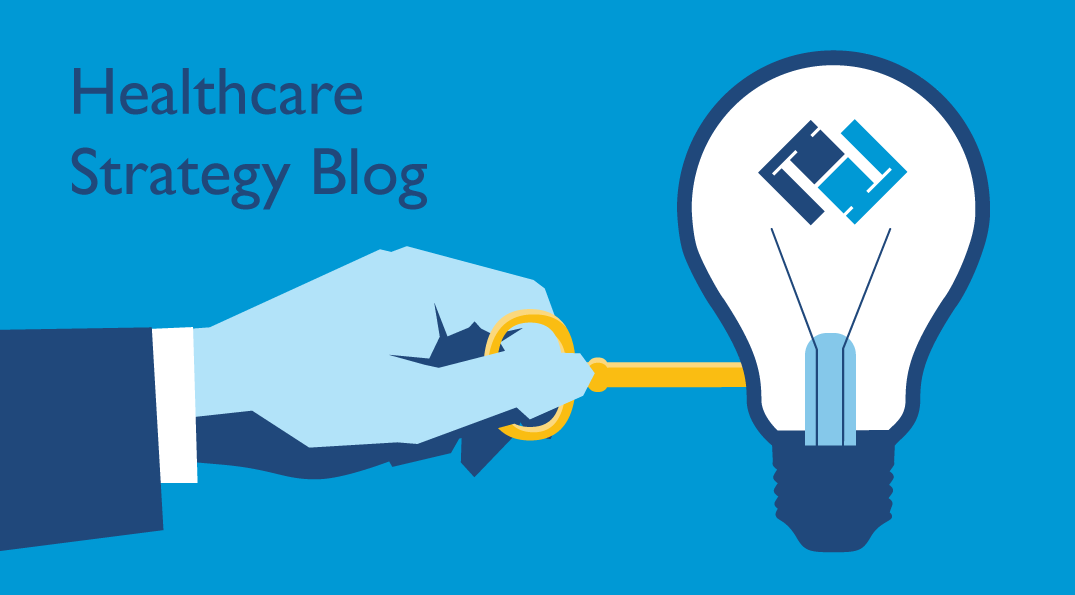 "They're like the dog that caught the bus."
That was the comment from Senate Minority Leader Chuck Schumer in a January episode of This Week with George Stephanopoulos referring to the GOP and their pledge to repeal and replace the Affordable Care Act aka Obamacare.
In the more than six years after the passage of ACA, the House of Representatives voted to repeal it 60 times.[1] In December 2015, the Senate used a special budgetary procedure to approve one of the bills with simple majority vote instead of the 60-vote threshold normally needed for major legislation. As expected, President Obama promptly vetoed the bill. But the GOP had finally made a statement.
With the election of President Trump and a majority in both houses of Congress, Republicans can now make policy and do what they have been promising to do since the controversial law was passed in 2009. The GOP has finally caught the bus.