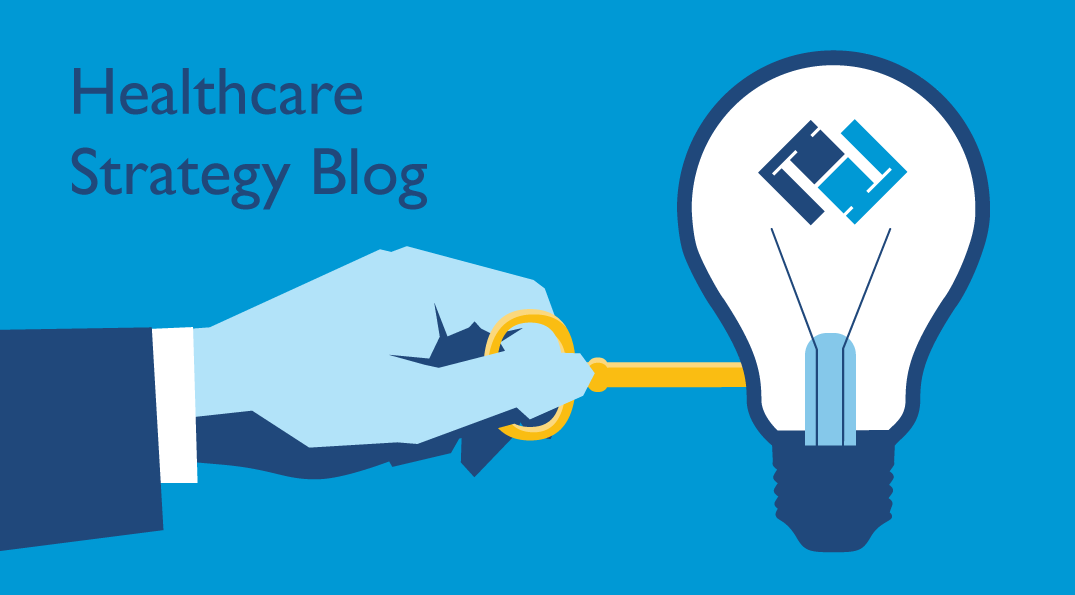 The U.S. Department of Health and Human Services (HHS) has a stated goal of shifting 85% of Medicare fee-for-service reimbursement into value-based models by 2016. Private payers will no doubt follow close behind. Meeting this aggressive goal is causing angst among healthcare providers with much conjecture about what it means for their organizations going forward.
The future, however, isn't as bleak as it may seem. Several forward-looking organizations have leapt into the breach and embraced the change. Although there have been bumps along the way, a few have successfully made the transition and offer both a preview into life in the new reimbursement model world and examples of what you need to do as a provider organization to be successful.
Here are three examples.