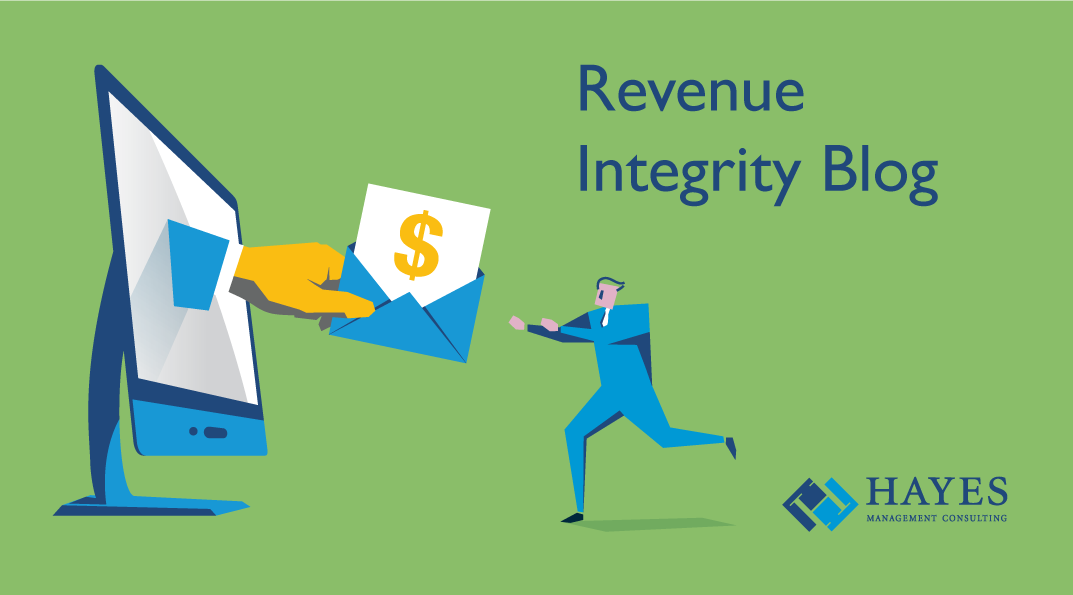 Low hanging fruit. You likely hear the term nearly every day in the business world. It refers to something easy to reach and therefore should be "picked" first. It has also come to mean an area where you can concentrate your efforts to get the most results.
In healthcare finance, low hanging fruit is often used as a descriptor of the easiest money to collect on outstanding accounts receivable. Revenue Cycle teams focus on Medicare, Medicaid, and specific major payers that make up the majority of their revenue.
Working the payers that will yield 80 percent of your revenue – Medicare, Medicaid, and two or three of your major commercial plans - makes sense and should be the first line of attack when looking to collect outstanding revenue. But what about the "fruit" that is further back and higher up in the "trees?" What about that other 20 percent of your revenue?
You shouldn't be content with disregarding 20 cents of every dollar. With improvements in automation and technology, it's time to take another look at this still-very-valuable component of your receivables and begin mapping out a new attack plan to collect it.