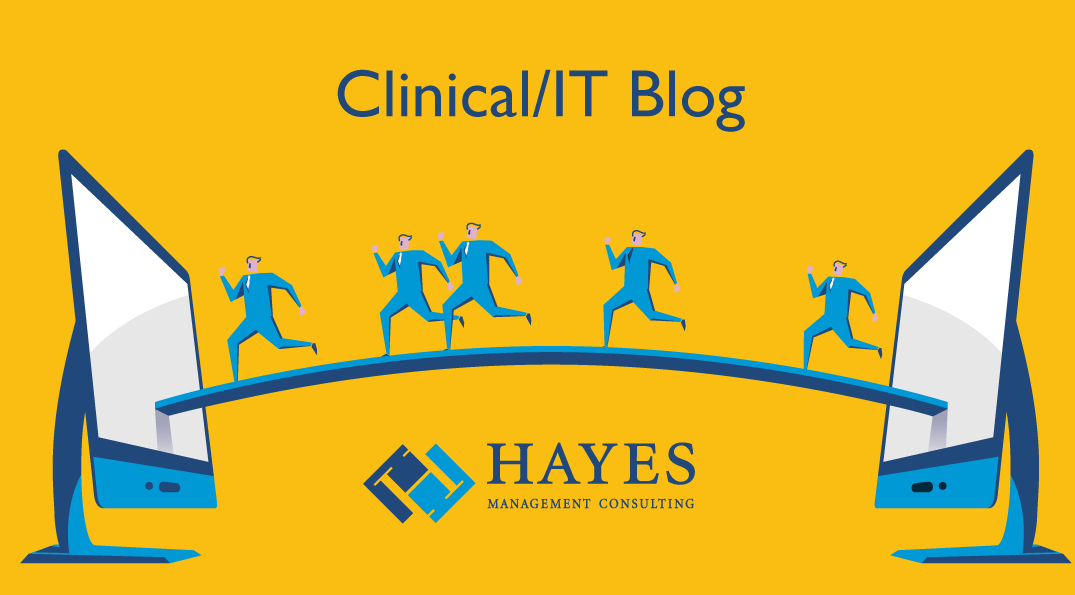 Rapidly changing payment methods. Shift from fee-for-service to value-based care. Declining insurance reimbursements. Increased government regulations.
Sound familiar? The litany of changes impacting the healthcare industry appears to grow longer every day. Taken together, they add up to one thing: more stress on your revenue cycle. Organizations need to adapt to this new reality to survive the upheaval.
There is a way for you to not only address these issues, but also to thrive in the turbulent times ahead. The key to solving the dilemma is close at hand: the data that resides in your EHR and other IT systems and applications. Harnessing this treasure trove of information and converting it into actionable data can help you meet the growing demands you face. But to access this big data, you need to develop a comprehensive data analytics program.