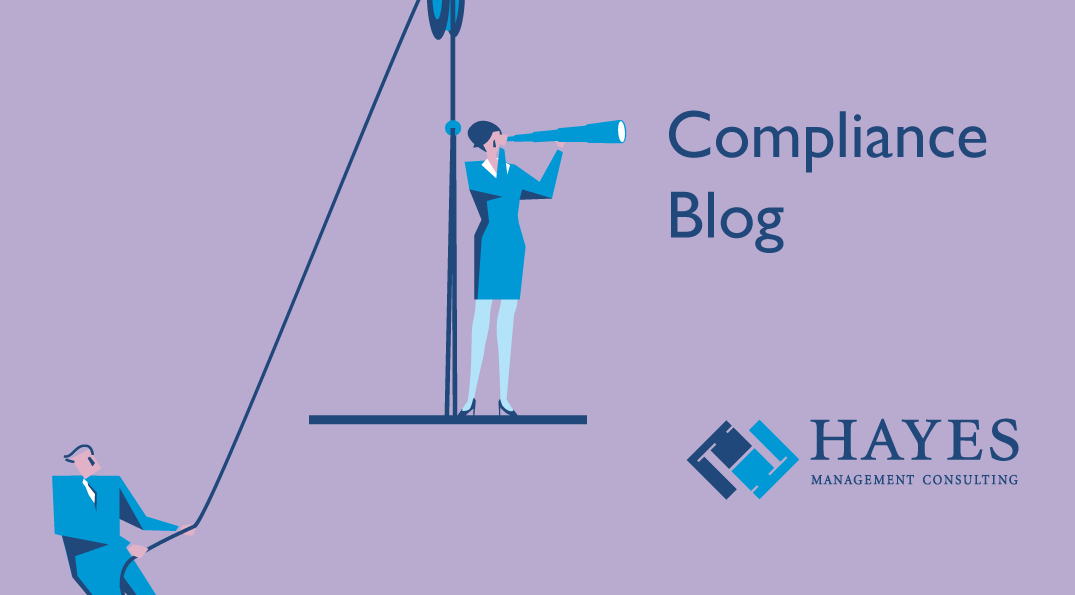 The first six years of my career, I worked for two providers in a small privately-owned family practice in the southwest. My responsibilities included rooming patients, checking vital signs, updating medical information in patient charts, and poking countless patients with needles. Early on I learned how to build a rapport and more importantly, build trust with people of all ages and personalities including the two temperamental doctors who yelled and threw charts. Little did I know the skills I was developing over those six years would teach me how to handle many difficult situations and people throughout my career.
Twenty-six years later I am still in the medical field and have learned just how vital it is to the success of an organization to have a positive working relationship with the providers, even the difficult ones. I feel the first step to do this is training the physicians and mid-level providers on proper medical record documentation. The goal is not to turn the providers into coders, but rather to give them the information and tools they need to be able to document their services accurately and thoroughly.
Across all specialties, we frequently identify common documentation deficiencies. Physicians and other providers are often unaware of which data elements must be separately documented and are critical for proper code assignment. Add to this the inherent complexity of E&M coding guidelines that make it difficult for a busy physician or mid-level provider to select the correct code from an often densely populated charge ticket or EHR. Thus, it has become necessary for people like me, a coder and clinical documentation specialist, to work with these providers to help them understand the do's and don'ts in the world of clinical documentation and coding.
Over the past several years I have been training and conducting provider education on best practices for clinical documentation and coding and have come up with seven tips for communicating with physicians and mid-level providers.