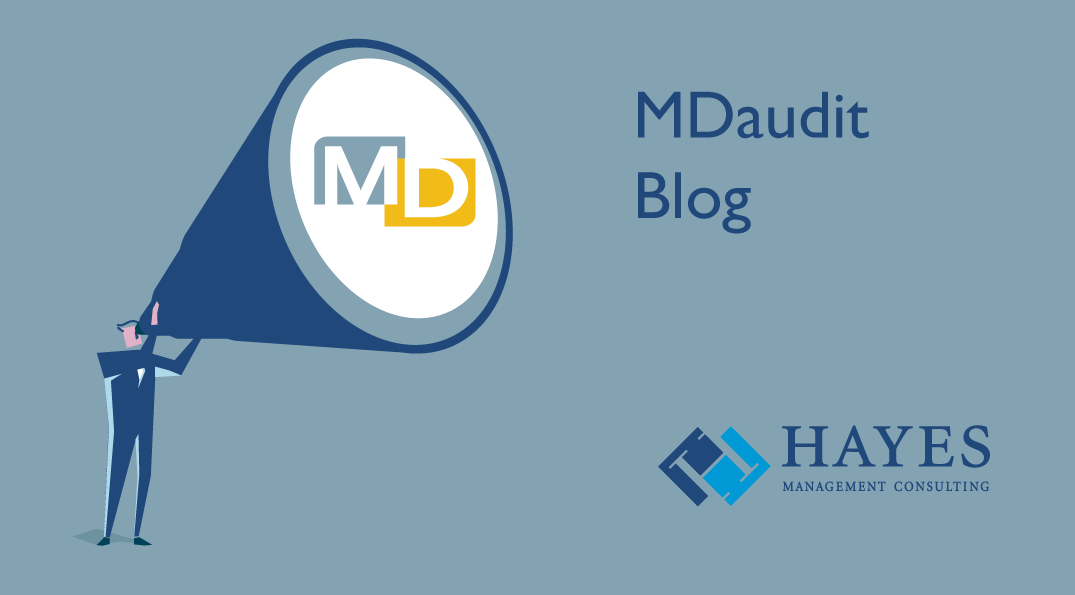 An article in Inc. Magazine outlined five reasons why collaboration is crucial. While the article was focused mainly on business organizations, the concept is just as important for those in healthcare generally and for compliance and auditing professionals specifically.
The key reasons for working with peers in your industry are:
Self-awareness – Collaboration forces you to clearly describe areas of strength and weakness
Scale – "Two heads are better than one"
Creative Abrasion – Converting energy from people who are different into positive action
Take the long view – Ideas may not have an immediate impact but could be beneficial down the road
Learn, learn, and learn some more – Collaboration sets an expectation of continuous learning to expand the knowledge base of the organization.[1]
No person – or organization – has all the answers. The more you can work with peers at similar institutions facing similar challenges, the better the chances you can effectively address and successfully solve them. There are three things to consider that can help energize peer collaboration in your organization.