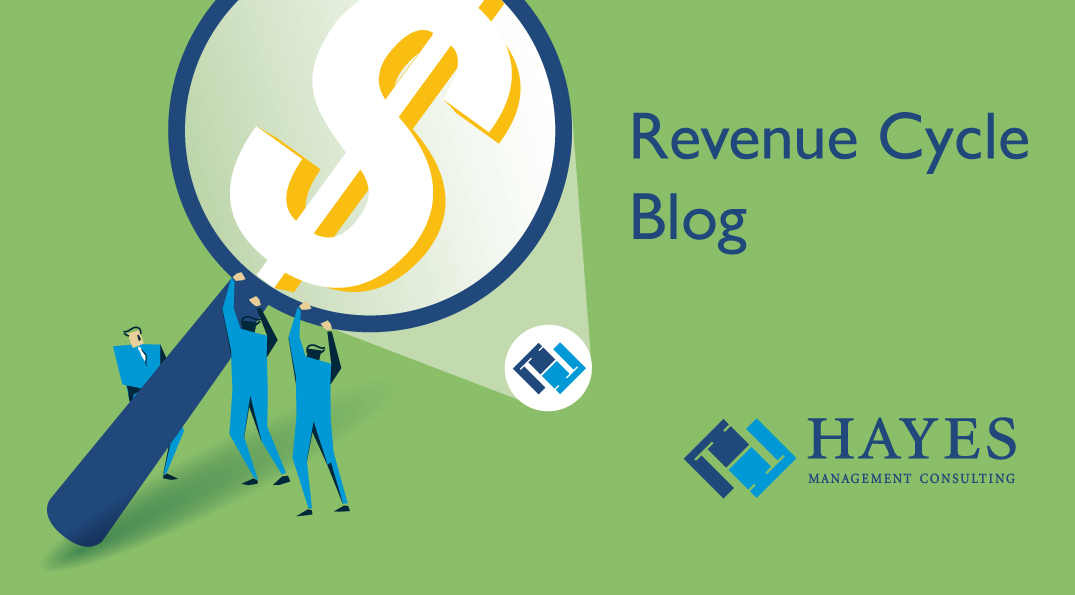 Chances are you have encountered a situation or two where things may have been blown out of proportion. You may find yourself spending time and energy explaining situations to colleagues that were perceived as problems but were situations actually taken out of context.
We all remember the telephone game - how funny it was to hear the difference of the original message versus what it had become when passed along through several people. Unfortunately, this exists in the workplace as well. But it doesn't have to. When you strategize and implement an effective communication process, these games – and the waste of time and resources – can be eliminated.
Here are four keys for effective communication in the workplace.