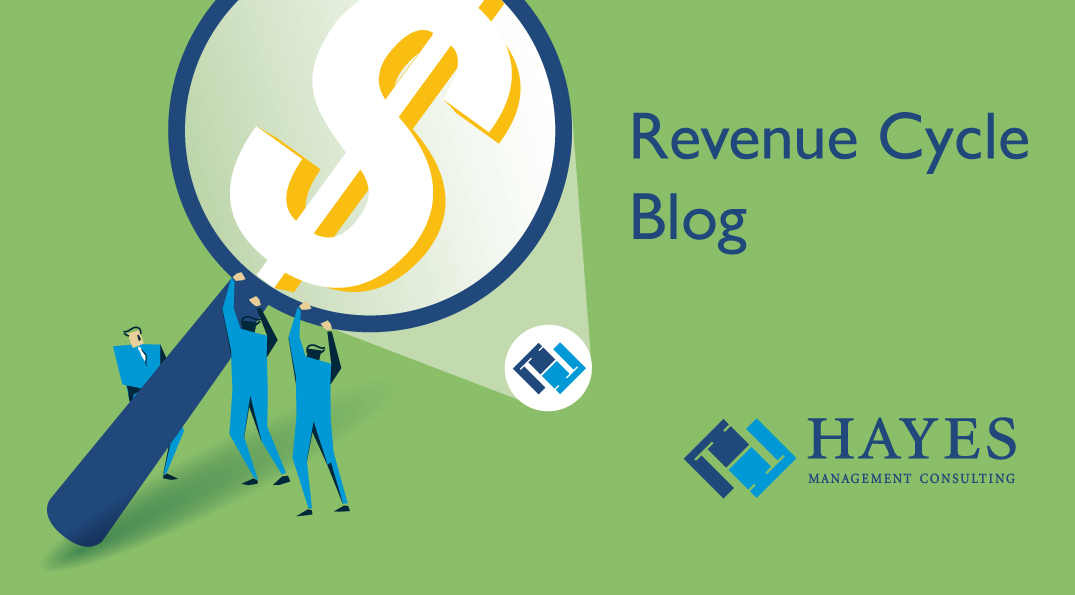 In the world of healthcare technology, there are numerous system implementations occurring each year. In order to make an implementation successful, it is crucial to develop your users into "super users" during the implementation process. It is common for implementations to include and involve roles such as Project Managers, Practice (Operations) Managers, IT System analysts, and trainers, among others. Each of these roles have well defined parameters and expectations. Often implementations involve super users, but this role is not always well defined and expectations are not always clear.
A super user is your department's champion for system knowledge and workflows. This person becomes your expert for the system implementation and teaches other employees how to use the new system features. Once you've identified your super users, you need to have clear expectations for this critical role.
Questions should be asked early when selecting the super user. Questions to consider include: Which user should you pick? What qualities should a super user have? How do you train them? Sometimes, you may pick someone that you feel is right for the job but turns out to be someone that is not quite fit for the role.
Consider the following tips when choosing your super users for your next implementation: