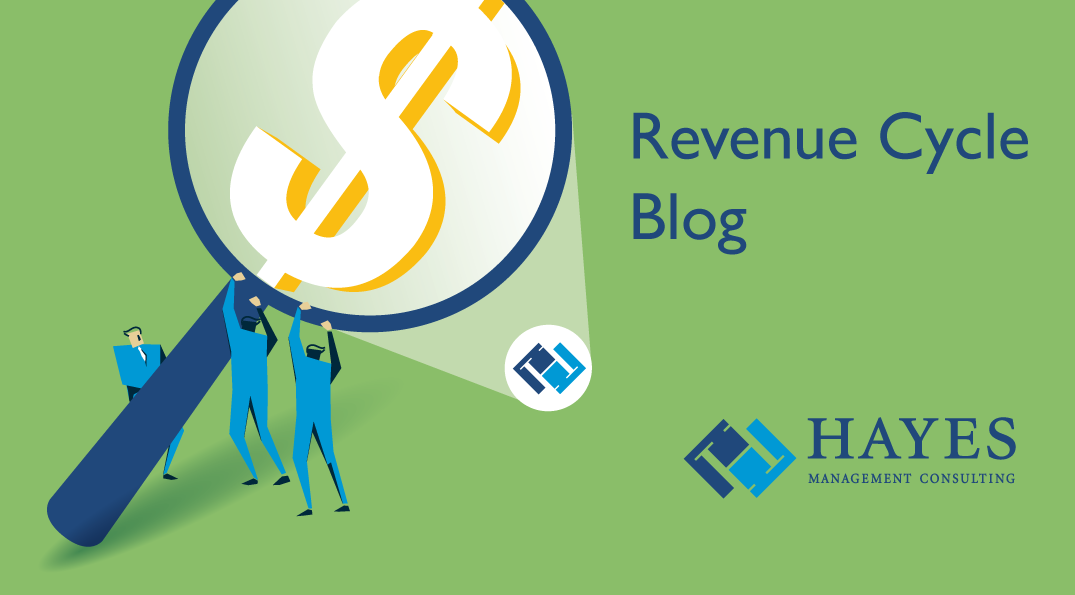 As of 2015, one out of every five providers was looking at replacing its EHR system.[1] That is less than prior years when there was widespread dissatisfaction with healthcare IT systems but dissatisfaction isn't the only reason organizations transition to a different IT system. Growth and the need for a more comprehensive solution is another reason, but even more common is a forced change because of an acquisition or merger.
Consolidation in the healthcare industry continues at a rapid rate, and one of the most difficult tasks with every merger is reconciling the IT infrastructure. In most cases that means the acquired group will be transitioning to the IT system of the acquiring organization. Chances are you will face an IT transition as some point in the future so you need to be prepared.
Going through the transition of a Practice Management (PM) or clinical (EHR/EMR) IT system can be a challenging and difficult experience. The best way to avoid the many pitfalls is to develop a detailed plan before the project even begins.
At the top of your list should be the two most critical elements of the planning process: establishing your governance structure and outlining your strategy.