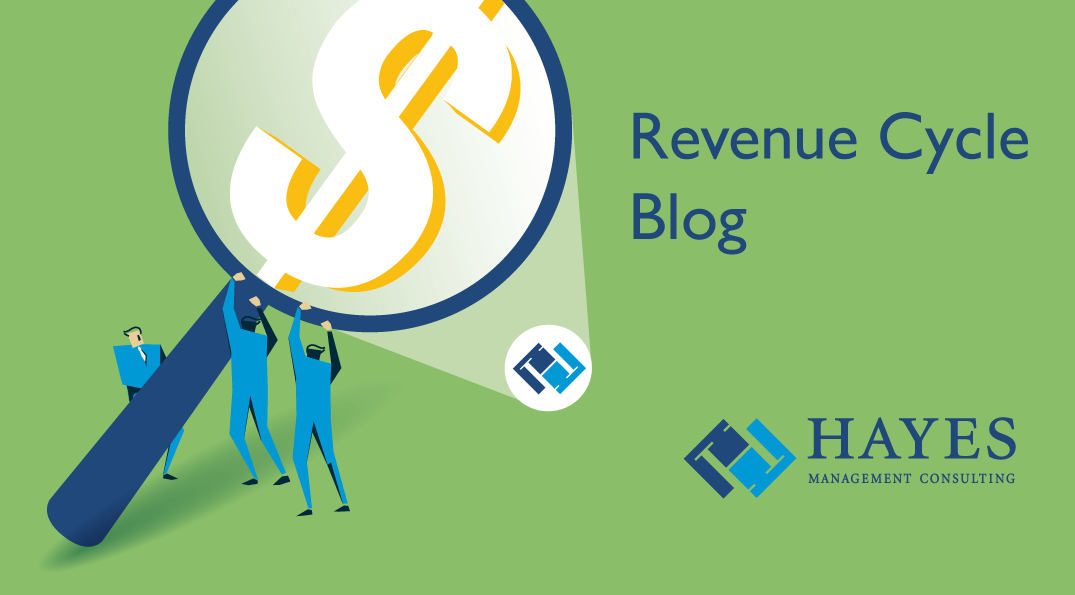 As the pressure on top and bottom lines grows, many healthcare organizations are focusing on revenue integrity as a way to improve margins. Part of this effort requires lowering overhead costs by driving efficiencies into their revenue cycle operations. These streamlining projects include consolidating business office functions to minimize duplication of effort around registration, insurance assignment and verification and customer service on both the physician and hospital sides of the organization.
An increase in merger and acquisition activity continues in the healthcare industry and this, too, can cause the need for a business office consolidation.
Whether driven by a cost cutting initiative or merger, the consolidation initiative means merging the entire revenue cycle. Combining tasks, workflows and technology to create economies of scale can result in significant cost savings.
Centralizing business office functions can be challenging. Before you attempt to take on such an ambitious project, you must be sure your organization can carry it out successfully. You need to understand the inherent differences between the organizations or divisions you plan to consolidate. You should start with a comprehensive assessment of your people, process and technology to provide a baseline from which to proceed with the project.
This seven-point checklist will help you determine your readiness and will guide you in focusing on the areas you should be addressing as you begin your consolidation.