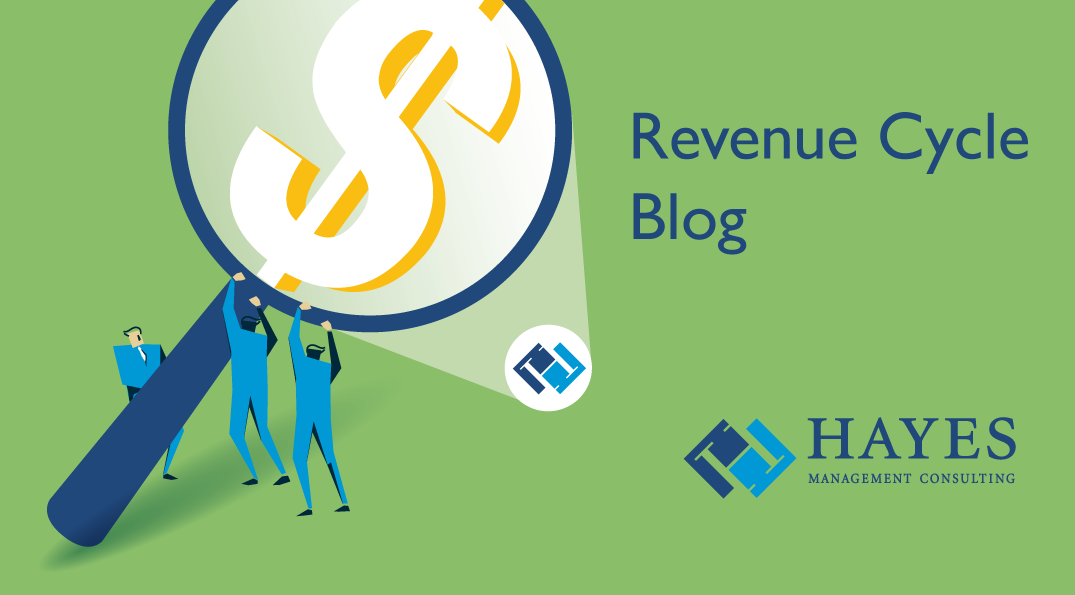 Demands continue to hammer healthcare organizations in today's ever-changing environment:
Increase patient engagement.
Reduce costs.
Meet new requirements of value-based care.
Comply with the Affordable Care Act (or the American Health Care Act or whatever new plan emerges from the ongoing congressional battle over healthcare.)
Organizations scrambling to meet these demands have become increasingly reliant on their IT systems. Practice management (PM) systems form the foundation of an organization's business and many are coming to realize that the systems they have in place can't get the job done. A number of older systems are slow, difficult to use and can't keep up with the demands of a modern revenue cycle. The need for automation, data analysis and detailed reporting often requires the implementation of a new PM system.
While this may solve the needs of the future, it creates a ton of problems in the present. IT system transitions, though often necessary, are complex and affect nearly every aspect of an organization. One of the most critical aspects of a PM system transition involves the handling of accounts receivable (A/R).
Here are several key questions to ask as you prepare to wind down your A/R during a transition.