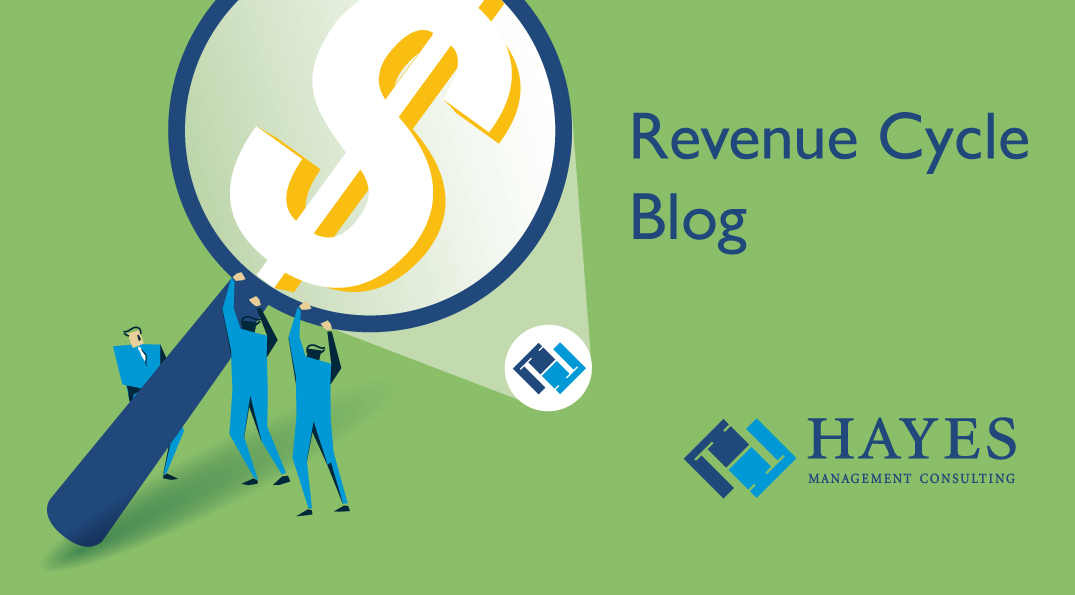 We've all heard the expression, "Rip off the Band-Aid" and yet it still makes us flinch. It is human nature to recall previous effects associated with a painful or hard decision. Often times, we are left with the sting of the decision long after the proverbial Band-Aid has been ripped off and other times we sigh with relief and think, "that wasn't so bad after all!"
The healthcare revenue cycle of today is continuously changing and it requires a lot of heavy lifting to ensure the changes required are managed in our electronic databases are well communicated to staff and, most importantly, have minimal impact on the patient's overall experience. During times of great change, operations and technology will encounter circumstances that will require a lot of careful thought and analysis to deliver the best possible solutions where time is also of the essence. So how do you balance an optimal delivery of high quality work within an acceptable time frame?
Following these five tips will allow you to understand, mitigate and weigh your options without the dreaded presence of Analysis Paralysis.