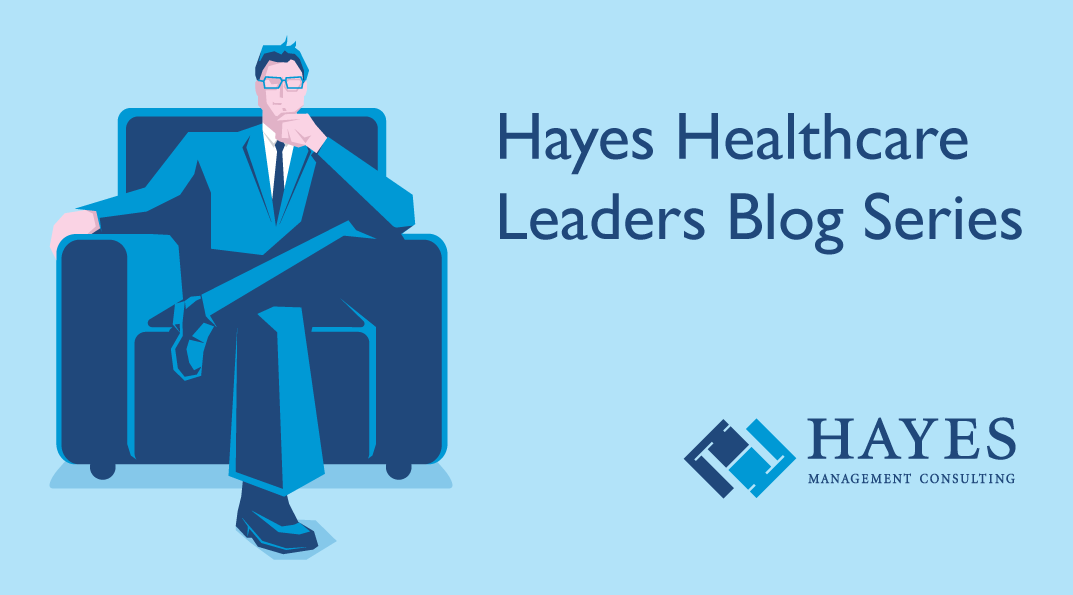 By Mark Schneider, Vice President, MedStar Health
According to a survey by Hospital and Health Networks magazine, only 39% of respondents integrate clinical data so it is accessible, searchable, and reportable across the care community. That's up from 33% in 2014 but far short of the type of connectivity needed to ensure quality patient outcomes.
With 10 hospitals, 6,000 affiliated physicians, and 30,000 employees, MedStar, like most healthcare organizations, has its share of IT priorities like Meaningful Use, electronic health record (EHR) optimization, and establishing a consistent set of platforms across all of our inpatient departments. But some of the most exciting and important work we are doing is focused on initiatives outside our hospital walls – connecting to our patients, connecting our clinicians (visiting nurses and geriatric providers making home visits), connecting our myriad of outpatients sites (clinics, physician offices, rehab facilities, urgent care centers) and connecting with other major health organizations, once viewed as competitors, in the Maryland and Washington, D.C. area.[1]