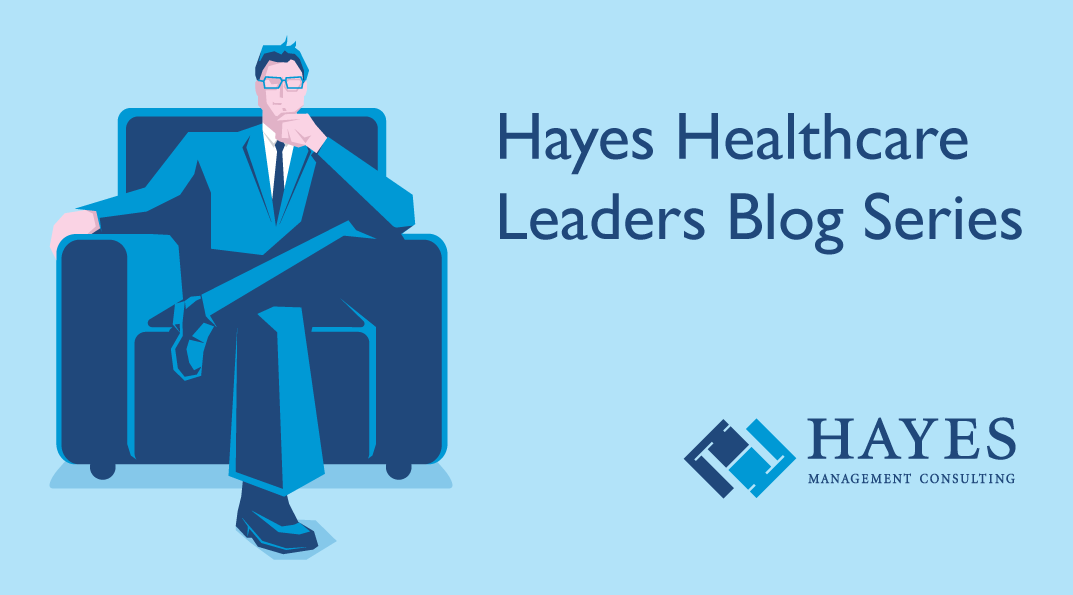 "We are deadly serious about interoperability."
-Andy Slavitt, Acting Administrator of the Centers for Medicare and Medicaid Services (CMS) at the J. P. Morgan Healthcare Conference in San Francisco in January 2016.
For those of us in the healthcare vendor community, that defining statement sets the tone for the future interaction between organizations. Slavitt was also clear that achieving interoperability means "leveling the technology playing field" and requiring vendors to interchange data. He discussed open Application Programming Interfaces (APIs) as a specific model for integrating and moving data seamlessly between technologies. These are now guiding principles as we collectively try to benefit more from interactions outside our specific verticals.