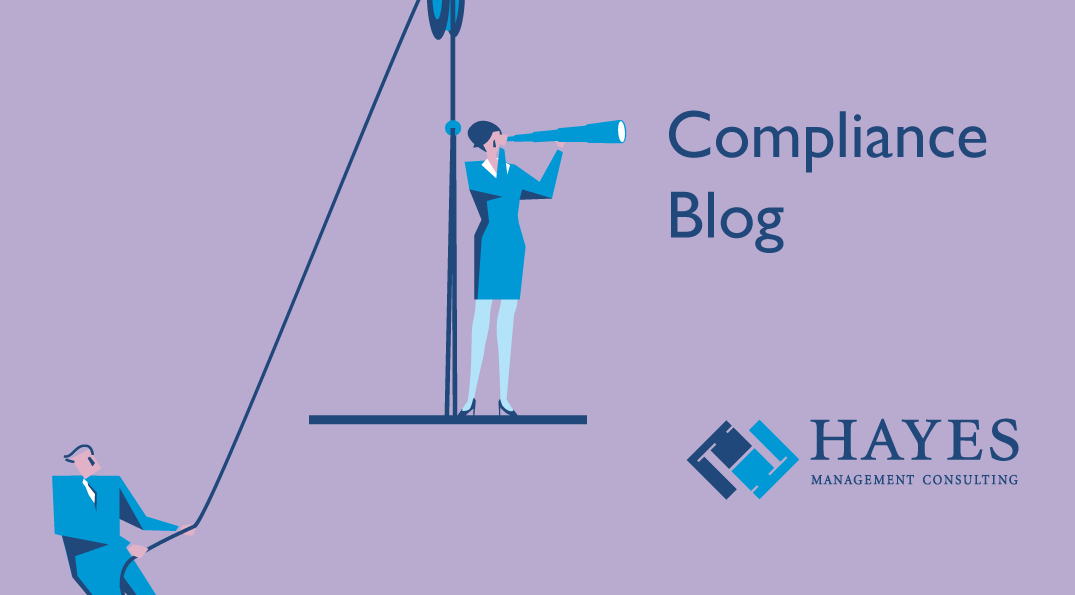 Security Issues
When hearing the words "information governance", at first glance, you think 'does this deal with the government'? In fact, it is a part of something larger than we expected: healthcare information and data security. Lately in the healthcare news, we have been hearing a significant increase surrounding cyber security threats to healthcare industry most especially in patient data breach or ransomware. Why is this happening? Security breaches are what we have been dealing with since healthcare has become digitalized. There has been a significant surge in patient data collected, shared, and analyzed on a daily basis.
Ransomware is a type of malware that prevents or limits users from accessing the system with encrypted files. Then forces the victims to pay ransom via online to grant them access. Hospitals are the perfect mark for this kind of extortion because they provide critical care and rely on up-to-date information from patient records.
These types of attacks create fear and anxiety. And if we're educating our healthcare leaders to today's best standards then we can take appropriate actions as opposed to reaction. It is the responsibility of the executive in charge of information security at a healthcare organization to help C-suite executives understand and digest technical and threat assessments, which can be quite complex. The appropriate answer is to build an information governance program.