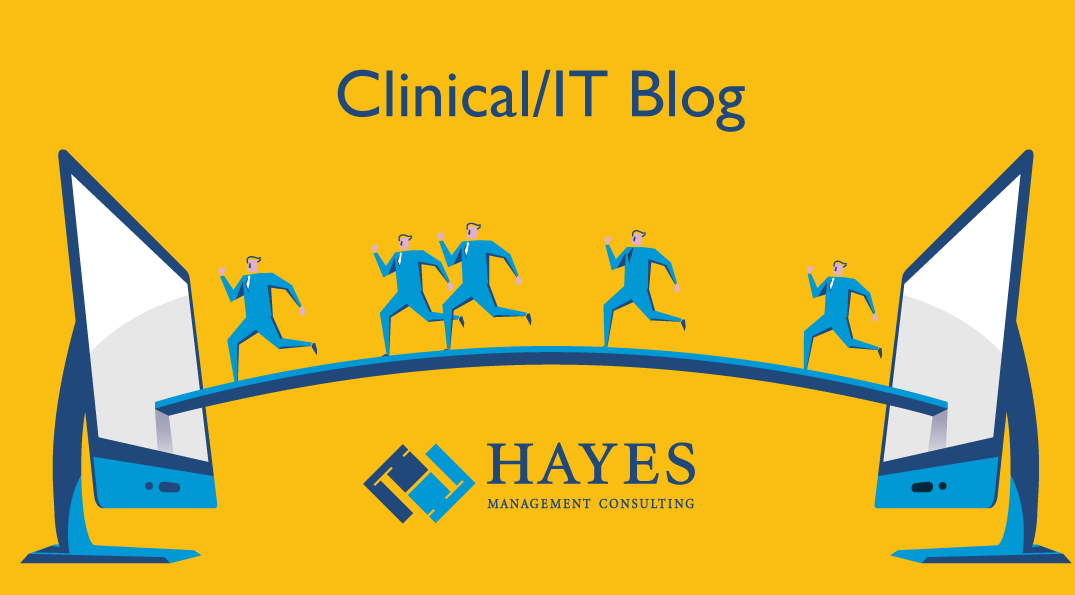 EHR technology has reached near universal adoption as organizations continue to invest in their IT environment. The clinical and business side of most healthcare organizations have adapted to the use of EHR's and as resistance has melted away, there is a clamor to get even more utility from their systems. The general upheaval in the industry has also continued to shrink revenue and squeeze margins, leading organizations to launch cost savings initiatives across the board. Many look to their clinical systems to help them improve productivity, efficiency, and patient satisfaction to help drive revenue increases and trim costs.
Attaining those goals often leads to a clinical optimization program. Though worthwhile, these initiatives can often fall by the wayside or fail to get enough mind share because existing staff is tied up with day-to-day tasks that consume their time. Some organizations look to their EHR vendor to help but this can lead to a narrow, single solution view of potential improvements.
Often the best solution is bringing in an independent expert consultant who can help drive the optimization program and achieve tangible results. Here are five reasons you should consider an independent healthcare expert to help with your clinical optimization program.