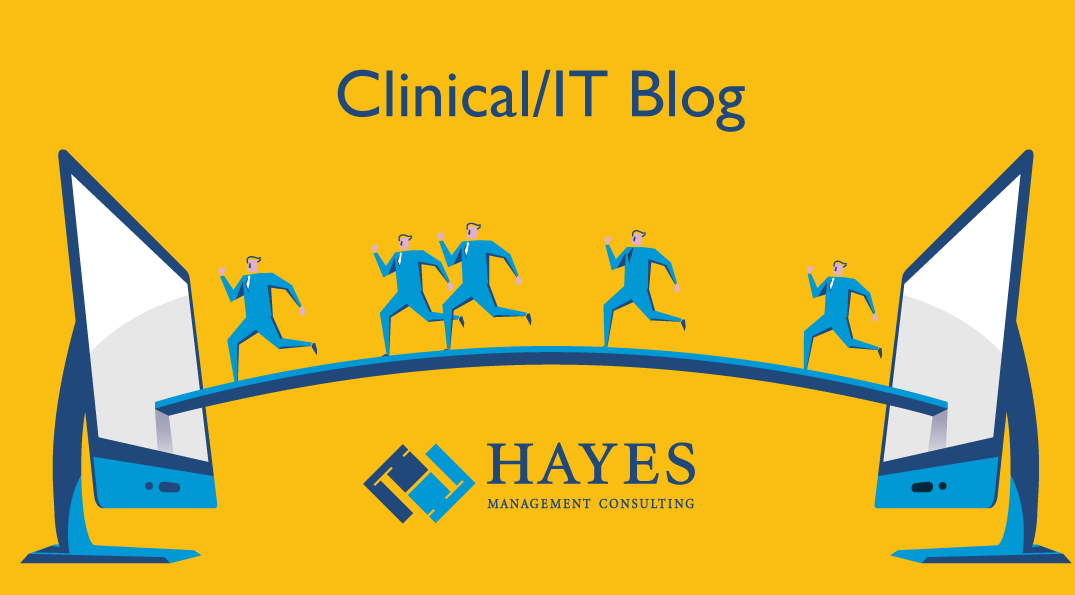 Proper planning prevents poor performance. The Five P's may sound trite and cliché, but that doesn't make it any less accurate. It's especially good advice when you are about to go through an IT transition.
The upheaval in the healthcare industry is creating an unprecedented number of IT changeovers because of provider and vendor mergers and acquisitions, or the need to upgrade to meet the requirements of the Affordable Care Act (ACA) and MACRA. In 2017 alone, nearly 50 health IT companies and over 40 healthcare organizations have been involved in a merger or acquisition.[1],[2]
Even if M&A activity isn't on your immediate horizon, there is still a serious likelihood of change. The number of clinicians replacing their EHRs has increased 59 percent since 2014.[3] Nine percent of acute care facilities and 11 percent of ambulatory facilities are looking to replace their current EHR.[4] Half of large hospitals were planning to replace their EHR systems as of 2014.[5]
Implementing a new EHR or practice management system while maintaining current operations on the legacy system can pose significant challenges. The best way to overcome the obstacles you will face is by laying out a detailed plan before you start. Here are three key steps you should consider as you prepare for your transition.