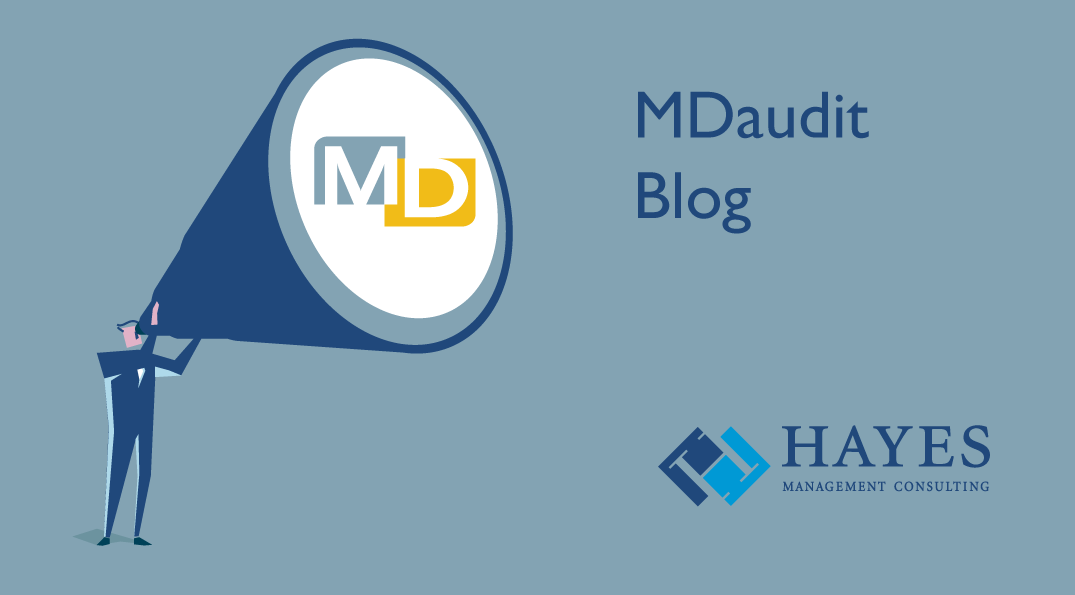 Authors: Carrie Walters-Derksen and Susan Horahan
In a recent survey of Chief Audit Executives, an increased focus on risk management was named the top initiative by 60% of respondents.[1] The continuing growth of regulatory compliance demands in the healthcare industry – and the heightened risk that comes with it - is placing an enormous strain on auditing resources in most organizations. Deploying those resources in the most effective way means narrowing audit focus to those areas that pose the greatest risks.
The growing adoption of this type of approach explains why risk-based auditing is such a hot topic in healthcare circles today. With only so much time available for auditing, it's critical for organizations to target specific areas of interest and not devote time to areas with little or no significant impact. Moving from an annual risk assessment program to a risk-based audit plan can be one of the most important moves a healthcare organization can make.