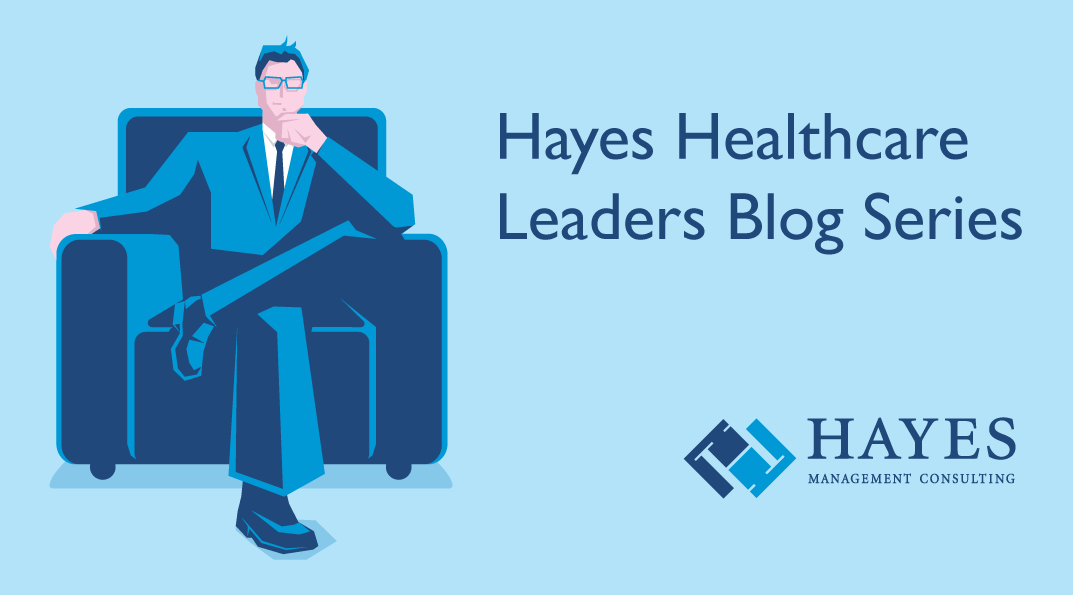 By Jeff Liddell, Harmony Healthcare IT Consultant, Licensed Social Worker, Emergency Psychiatric Services High Reliability Organization Coach
The buzz and excitement surrounding last month's NCAA Basketball Tournament provided another example of how the Road to the Final Four has become an annual community ritual encompassing people of all ages and backgrounds. Everyone, it seems, follows the action with brackets in hand as the field is whittled down from 68 to one National Champion – this year North Carolina.
The enormity of the event can be overwhelming, but as I followed the action I was most inspired by the individual stories of these college players - some of them beginning in faraway places like Poland, Africa, and Germany. While the victorious Tarheels cut down the nets amid a shower of blue and white confetti, many of the player stories had already begun to fade away.
Something similar is happening in the healthcare industry. The exhilaration surrounding the innovations in healthcare technology has taken center stage – sometimes at the expense of the stories of the patients the technology is meant to help. As industry leaders, we can't be dazzled to the point where the patient story is lost beneath the waves of technology sweeping healthcare today. In an environment of mergers and acquisitions, consolidations and the tsunami of new technology and challenges to deliver care, we must be vigilant in ensuring that the patient remains the focus.