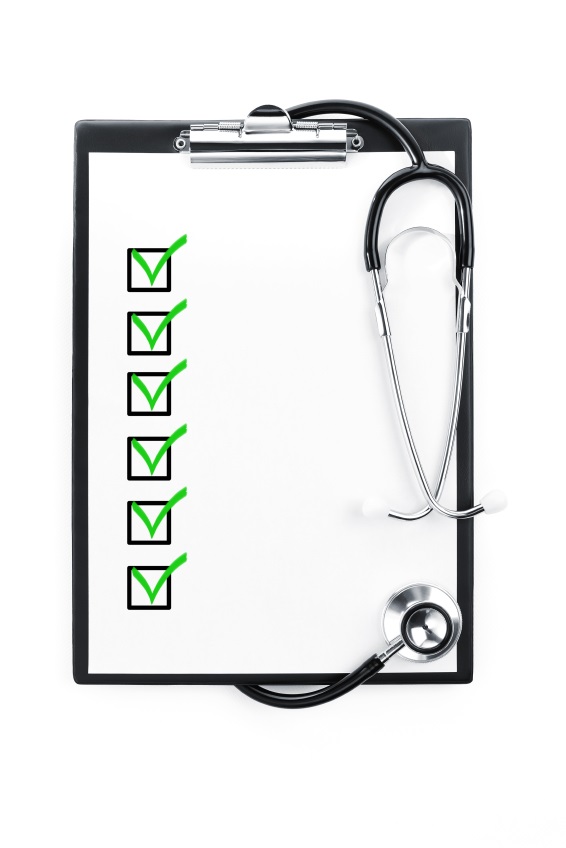 As hard as it is to believe that we are almost at year's end, it's a good time to take stock of your organization's current eligibility payers. Why? Because it's one effective way to lower denials and increase revenues for 2015.
With more and more attention paid on ensuring that claims are correct the first time, the focus on eligibility verifications has grown in recent years. Once seen as just proof of insurance for a patient, the eligibility verification is now being used as a valuable tool in the kit of savvy revenue cycle personnel.
And year-end is a great time to revisit your existing insurance payers, their system set-up and how these payers are configured for eligibility verifications.