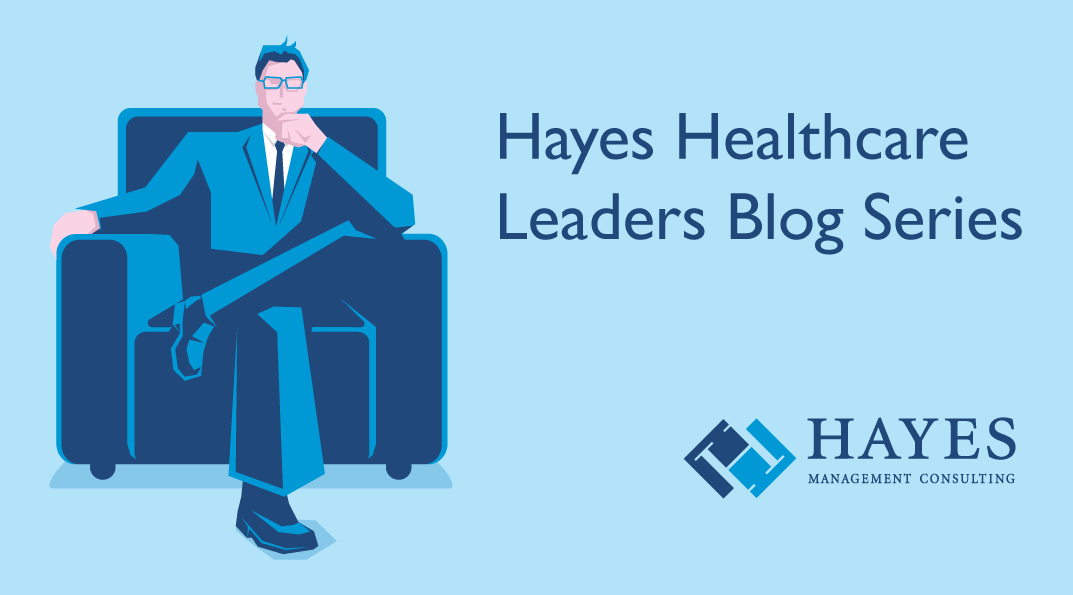 By Henry (Hank) Bernstein, DO, MHCM, FAAP, Professor of Pediatrics, Hofstra Northwell School of Medicine and Shannon Cleary, BA, Research Assistant, Cohen Children's Medical Center of NY
It is well known that a key objective in the evolving healthcare landscape is improving outcomes. To meet that goal, many organizations are embracing the tenets of the Institute for Healthcare Improvement (IHI) Triple Aim – improving the health of populations, enhancing the patient experience, and reducing the cost of care.
Achieving success in these tenets requires implementing practice improvement. Traditionally, individual members of clinical teams haven't been eager to participate in practice improvement programs, largely due to heavy clinical and administrative workloads. However, to accomplish meaningful, productive change, providers on the frontline must be involved in the development and implementation of any practice improvement initiative.